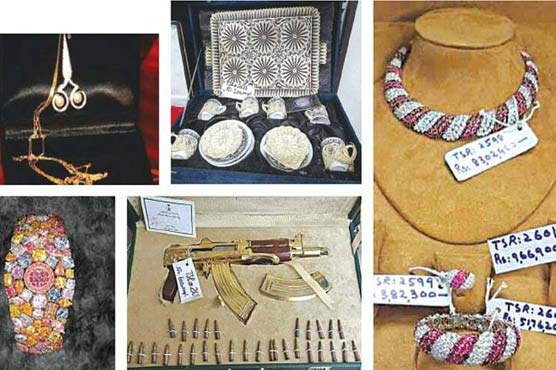 Pro IQRA News Updates.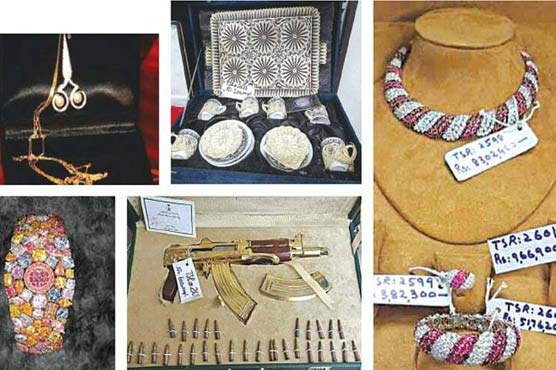 Islamabad: (Web Desk) The federal cabinet has given permission to release the minutes of Tosha Khana in its meeting, the minutes will be posted on the website of the cabinet department.
In this regard, (N) League central leader and Defense Minister Khawaja Asif has said that the government has given permission to release (the declassification) of Tosha Khana's records.
In his message on the social networking site Twitter, Khawaja Asif said that Tosha Khana's record will be published on the Cabinet Division website very soon.
.