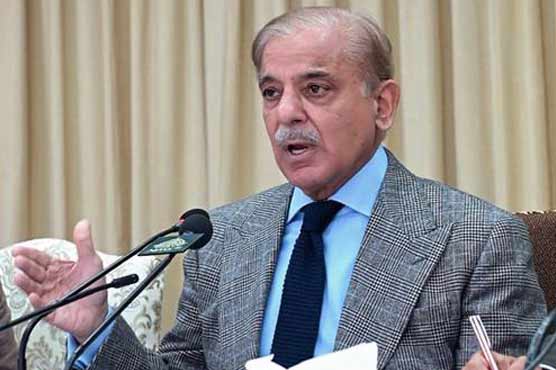 Pro IQRA News Updates.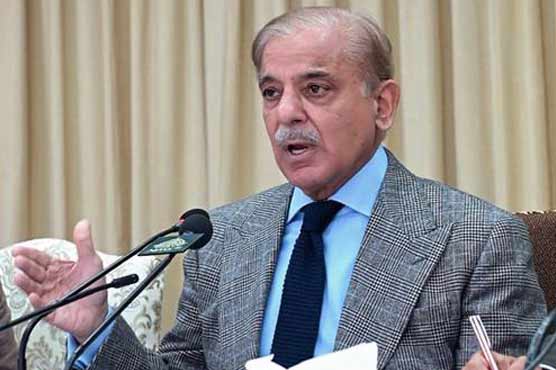 Islamabad: (Web Desk) The Federal Cabinet meeting chaired by Prime Minister Shahbaz Sharif will be held tomorrow (Thursday), the Federal Cabinet will consider the five-point agenda.
According to the agenda, the power department's report on the recent long blackout will be presented in the meeting, and the cabinet will be briefed on e-theft and line losses in the country.
In the meeting, the cabinet will be informed about the implementation of the energy saving plan, also the proposal to double the electricity prices in commercial spaces after office hours will be considered.
The national clean air policy is also on the agenda of the federal cabinet. At the meeting, the Ministry of Climate Change will brief the government on the National Clean Air Policy.
According to the agenda, the decisions of the Cabinet Committee on Legislation on the draft National University of Pakistan Bill will be approved in the meeting.
.