Pro IQRA News Updates.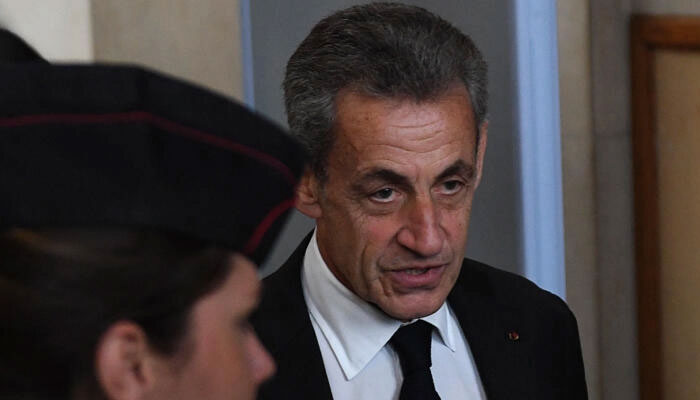 Paris: The French court rejected the appeal against the prison sentence of former president Nicolas Sarkozy.
Former president Nicolas Sarkozy was sentenced to three years in prison in 2021 for corruption and financial irregularities during the 2007 presidential campaign, according to the French news agency AFP.
Two years of the former president's three-year prison sentence were suspended while he was to serve the remainder under house arrest.
According to court orders, the former president had to wear an electronic tag during his detention, which keeps track of the accused.
Nicolas Sarkozy appealed the sentence, but the court upheld his sentence.
68-year-old Nicolas Sarkozy, who was the president of France from 2007 to 2012, was convicted along with two of his colleagues.
Sarkozy was accused of offering a high-ranking judge access to details of a criminal investigation into his political party, which also accused him of financial irregularities during the presidential campaign.
.