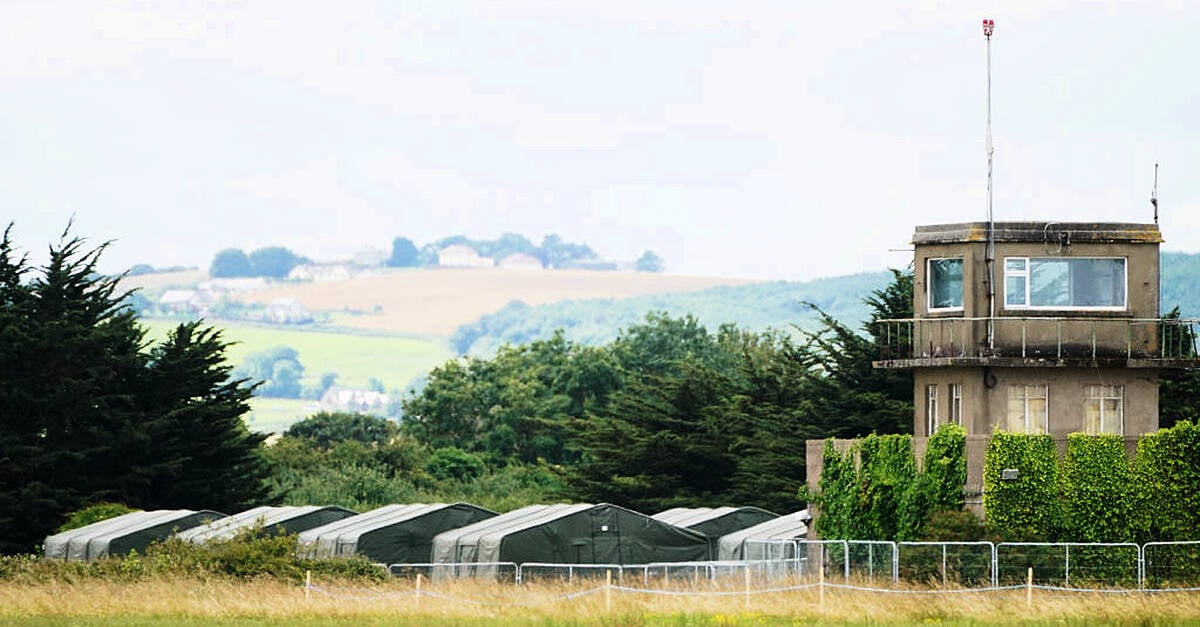 Pro IQRA News Updates.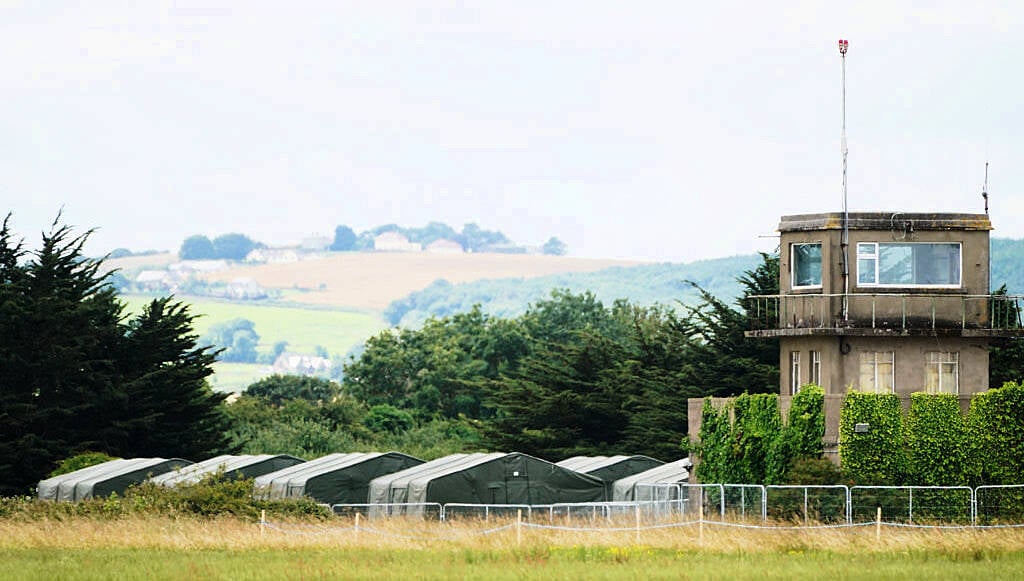 The government is set to explore welfare payments to Ukrainians as a way to encourage them to return home when the Temporary Protection Directive expires.
As reported by the Irish Examiner, a paper prepared by the Ministry of Justice presented at the Cabinet Committee on Ukraine outlined a number of policies that should be considered by EU countries.
Protection for Ukrainians was granted until March 2024, but there may be a further extension of temporary protection until March 2025.
Another option that the government should consider is whether to offer residency to some Ukrainians, including workers or education.
The EU Commission has said it will be engaged in discussions with all members about the best way out of temporary protection, and it is understood that the Ministry of Justice believes it must await further input from the Commission before deciding on the most appropriate response.
A recent survey by the Ukrainian Labor Organization in Ireland found that it is among the beneficiaries of temporary protection
In Ireland, 41 per cent have decided to stay permanently in Ireland, 32 per cent are unsure of their plans and 24 per cent intend to return to Ukraine as soon as possible.
EU countries will either have to support Ukrainians to stay in the EU after temporary protection or support Ukrainians to go home and rebuild Ukraine or "maybe a combination of both approaches".
The paper outlines a number of policy options that need to be explored by countries absorbing Ukrainians.
Ireland
The government is unable to give Ukraine a refugee commitment …
One option includes how to "incentivize voluntary return," including continuing support for a specified period of time to provide security for returnees.
Ukrainians who have arrived in Ireland can benefit from the Job Seekers Allowance if they are under 66 years of age and older people receive supplemental care allowance.
They can also benefit from child benefit and a number of other forms of financial support depending on their circumstances.
Another option is whether some Ukrainians can be granted residency, including those who work or teach and those who cannot return to Ukraine for health or humanitarian reasons.
.