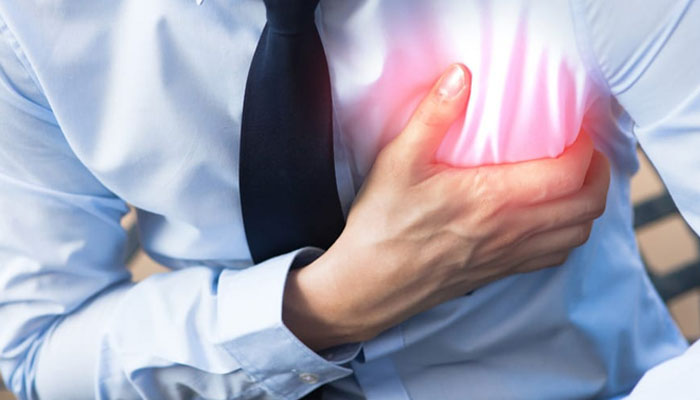 The American man who killed his girlfriend died of a heart attack while burying his body in the house.
Joseph McCann, 60, was found dead in his backyard, according to international media reports.
During the investigation into the man's death, another body was found buried in a freshly dug pit belonging to the man's 65-year-old girlfriend.
Investigations revealed that Joseph strangled and killed his girlfriend, after which the man dug a pit in the yard of his house and wrapped the body in a plastic bag and threw it into the pit.
Police said that while covering the pit, Joseph suffered a heart attack and died on the spot.
On the other hand, according to the post-mortem report, the death of this person was not due to any trauma but due to natural causes.
.