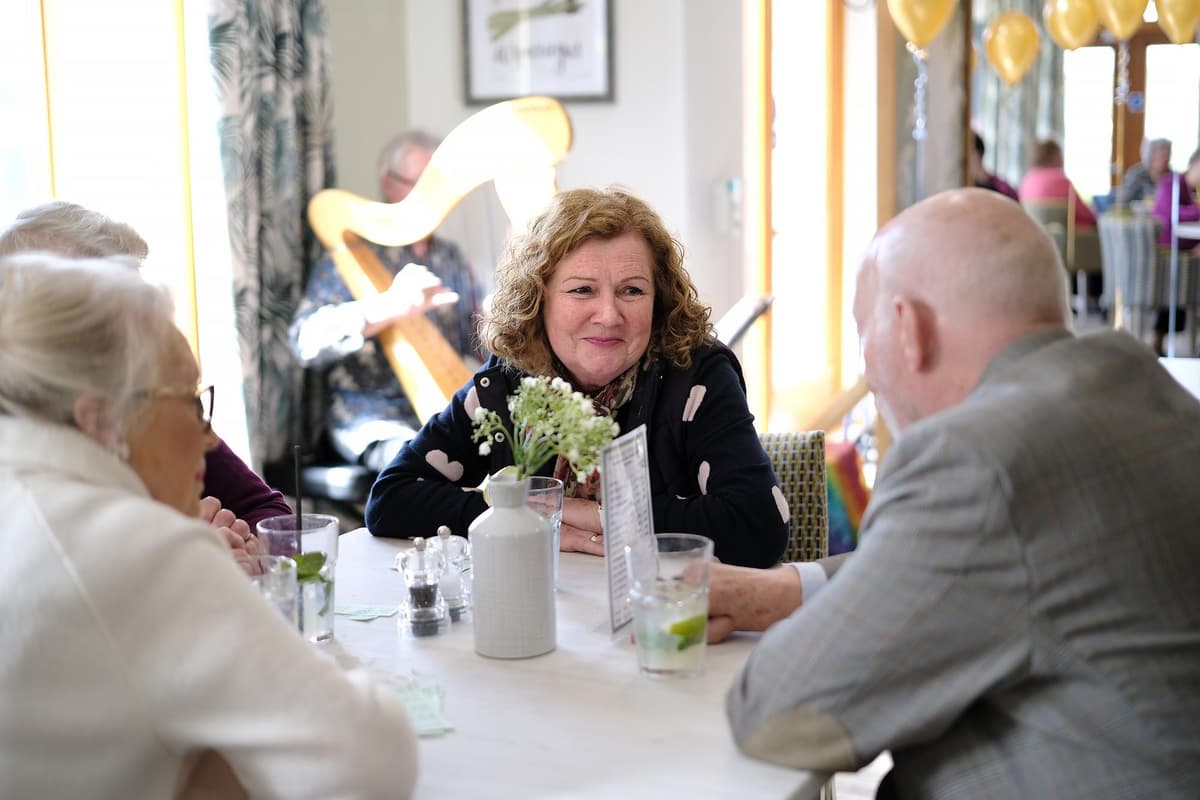 Pro IQRA News Updates.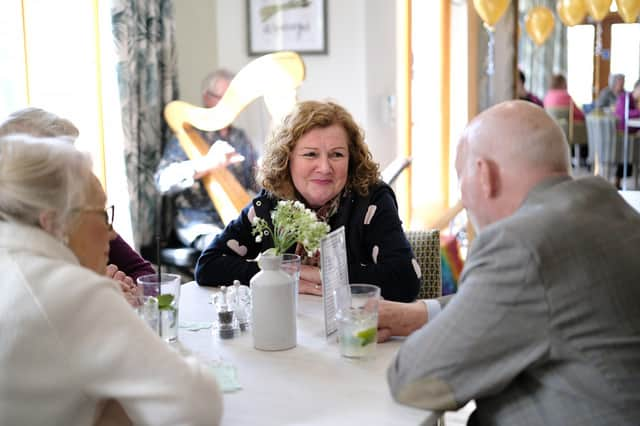 The area has been transformed into a spacious and welcoming environment with new decor and seating inspired by the beautiful and stunning views of the gardens and surrounding countryside.
The Plaxton Court team and residents worked with Diana Celella, of Drawing Room Interiors, to decide on a color palette and discuss the new design.
Residents were also invited to select some period artwork depicting local scenes, purchased locally from the Woodend Museum.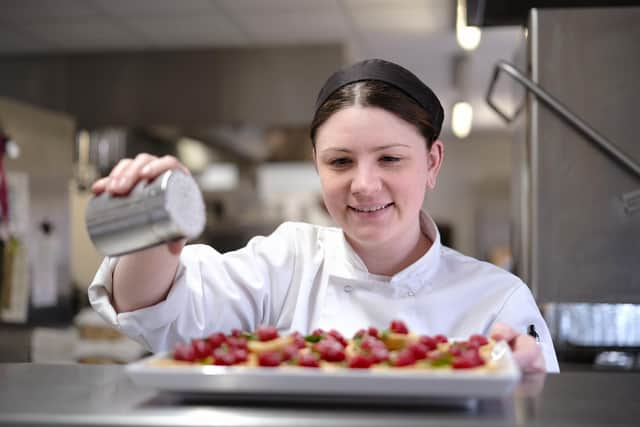 The restaurant and café will be open daily from 9 am to 2 pm, serving breakfast, hot lunch, salads, sandwiches, hot and cold beverages, baked and fresh scones and homemade cookies.
The head chef, Vicky Galloway, and her team prepare the dishes on the menu fresh daily and source local produce as much as possible.
The menu also includes some favorites like fish and chips, curries and the weekly Sunday roast.
Gluten-free and vegetarian options are also available.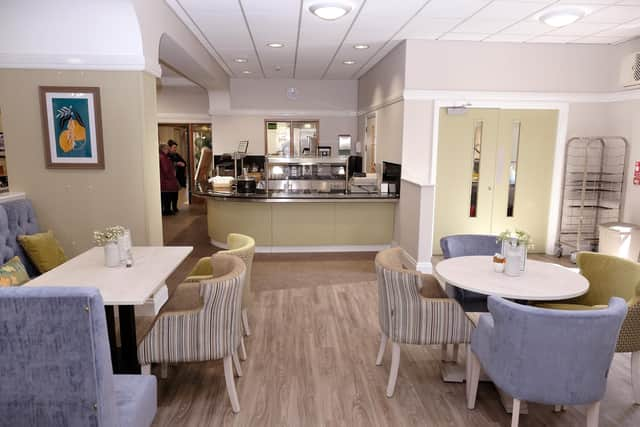 Until 25th May, visitors will receive a food voucher for 10% off (*£5.00 minimum spend), plus a free hot drink with their first purchase.
To take advantage of these offers, please collect a voucher from the front desk.
Free parking is available and the facilities are fully accessible.
Amanda Sedgwick, General Manager, said: "We look forward to welcoming the local community to the restaurant and café at Plaxton Court.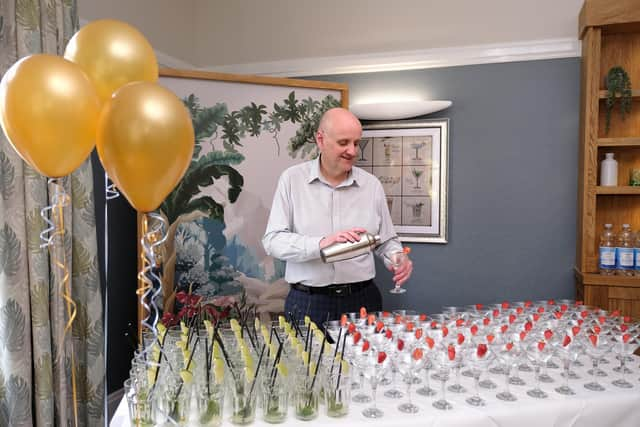 Our friendly team will be happy to assist you with any queries you may have and can be contacted on 01723 340290.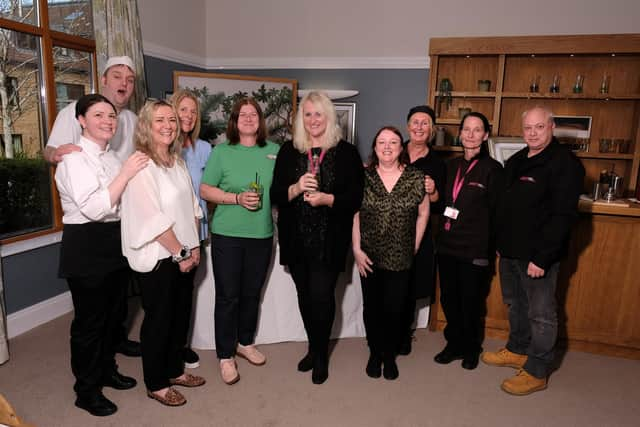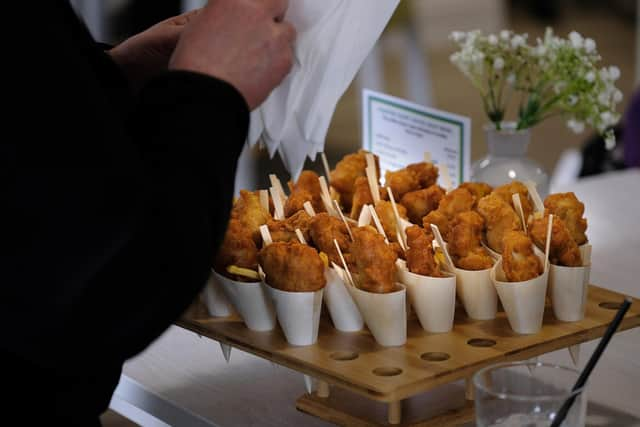 .