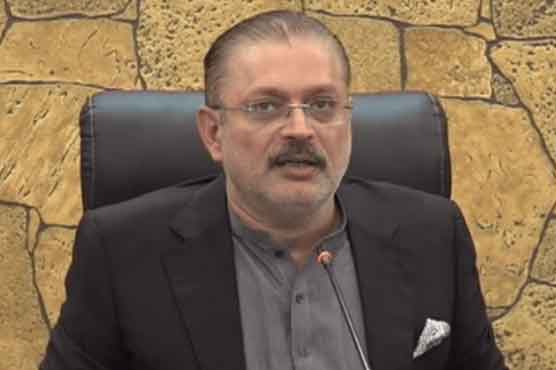 Pro IQRA News Updates.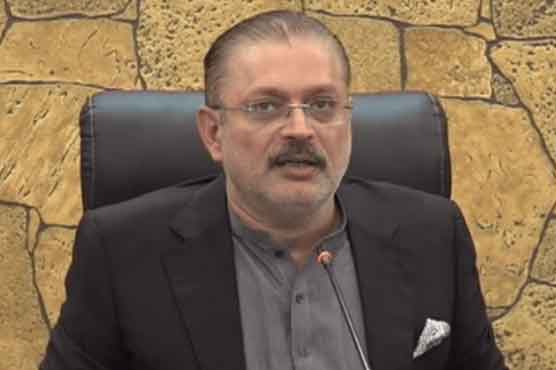 Lahore: (Web Desk) People's Party leader Sharjeel Inam Memon has said that efforts are being made to harm the country by making propaganda. did not come to power with the help of
Provincial Information Minister Sharjeel Inam Memon addressed the digital meeting ceremony that dangerous attacks have been made on Pakistan's institutions through social media. We will not allow the country to be harmed, people are used for chaos in the country, we must bring the truth to the fore to defend the country.
The PPP leader has further said that we are not competing with any political party, we are competing with those who sow seeds of hatred and lies, led the way, made the country a nuclear power, brought CPEC, the credit for restoring democracy also goes to the people's party, our leaders never ran away, never went to court and hid their faces.
Sharjeel Memon said that our leaders have sacrificed their lives for the country, it is not just a matter of a sage with a bucket or a sage of mercy, we will show a mirror to all. We will extend it to the whole country, I will request the People's Party to give a ticket from Lahore, we will bring here those who strengthen the party in the assemblies, the day is not far when the People's Party will again capture the citadel of Lahore.
.