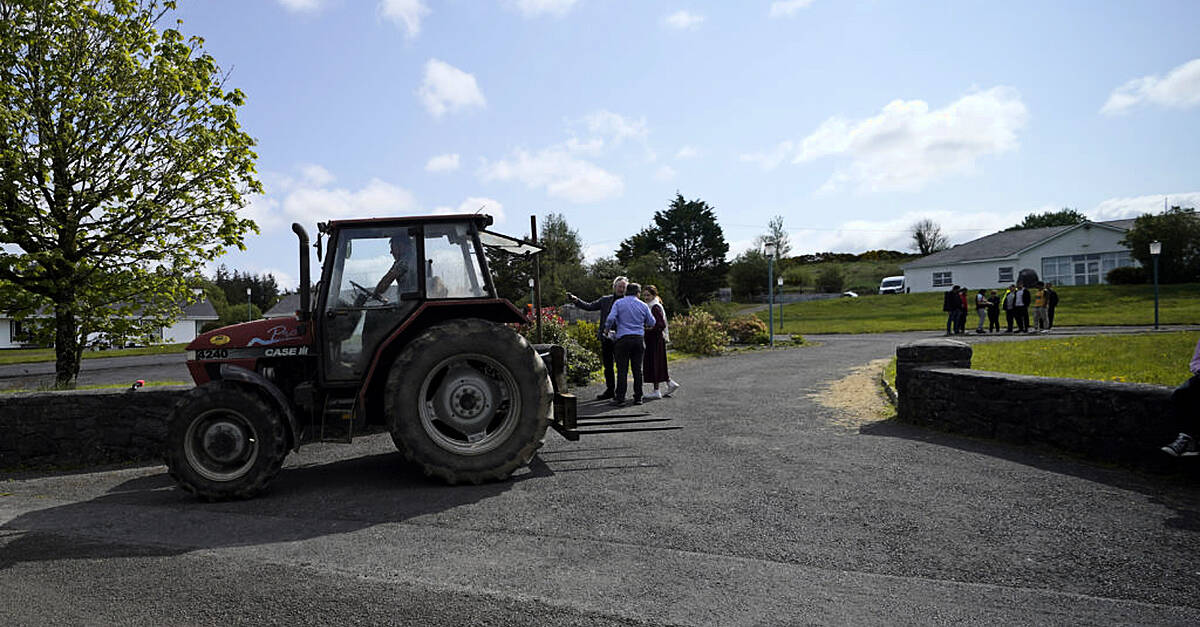 Pro IQRA News Updates.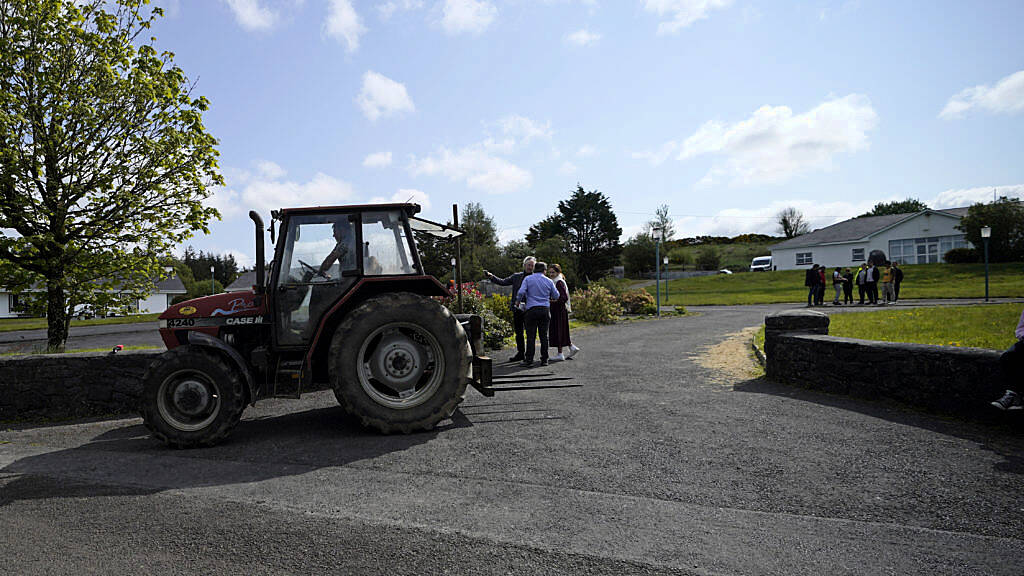 The Police Authority "totally" condemned the escalation of protests from legitimate demonstrations to "violence and intimidation" of vulnerable people and communities and vigilantes.
The authority is due to discuss the deteriorating situation with Police Commissioner Drew Harris and his senior team at a special meeting scheduled for next week.
The Irish Examiner reported that the watchdog said it continues to recognize and "praise" the work of Garda members in balancing the rights of people in society to organize protests while upholding the rights of those who have been subjected to protests.
It comes as a middle military guard has joined frontline members in raising serious concerns about policing anti-immigrant protests, saying the guard on the street is "grossly ill-prepared" to deal with a growing problem.
The blockades on traffic and ID checks in Clare this week from protesters follow a series of violent incidents in Dublin, which saw asylum seekers frightened out of a makeshift camp in the street last Friday night before being set on fire.
The next day a large mob descended on a nearby camp of 58 tents for asylum seekers, vandalizing and kicking the tents and hurling abuse at the people living in them.
In a statement, the authority said it had been "deeply engaged" with the organization over the past years on policing protests, maintaining public order, community engagement with minorities and vulnerable communities, and the welfare and safety of police personnel. .
Ireland
Tanist slams 'outrageous' false rumors about …
She said this has continued towards the end of 2022 and so far into 2023 with an increase in anti-immigration protests and related activism.
The authority said it "continues to recognize" the efforts of An Garda Síochána and its members "in difficult circumstances" to balance the rights of people to protest with the rights of those who have been subjected to those protests.
She said, "It also recognizes and commends the work of members of the police in providing an effective policing service for the many protests that occur in any given year, and has confidence in their ability to continue to provide this service."
She added: "However, the escalation from law-abiding protests to violence and intimidation against individuals, communities and members of the Garda Síochána is intolerable and totally condemned by the authority.
.