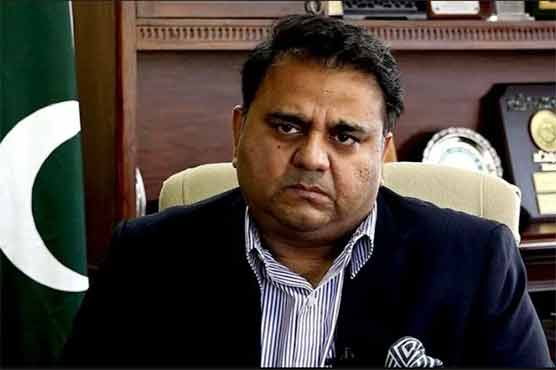 Pro IQRA News Updates.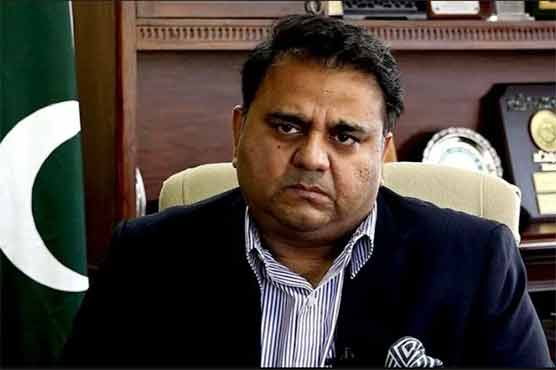 Lahore: (Web Desk) Pakistan Tehreek-e-Insaf (PTI) has demanded an inquiry into the killing of Zal Shah by a Lahore High Court judge.
In a statement, Fawad Chaudhary questioned that Ali Bilal Shaheed's death was the result of an accident, so why did he file a false report on the leadership of Tehreek-e-Insaf along with Imran Khan, Hammad Azhar and me?
He said the puppet chief minister's press conference is a failed attempt to erase the stains of innocent blood on the feet of the caretaker government. Today's press conference has proved that Punjab is a breeding ground for fake papers, attacks on Imran Khan, martyr Arshad Sharif. , the assassination of Zal-e-Shah will also be fully accounted for, as will the worst torturers of Shehbaz Gul and Azam Swati.
The PTI leader said the martyrdom of Arshad Sharif was a cover-up, the murderous attack on Imran Khan was a cover-up and now the assassination of Ali Bilal Zal Shah. Now again Korap, there is no shame or modesty.
The former minister said that the entire history of the implementation and use of Section 144 is before the nation, the election meeting of Tehreek-e-Insaaf and the peaceful participants were the targets, the entire prosecution structure in the province was destroyed by It became difficult to determine whether the accused presented by the police is the accused or not.
.