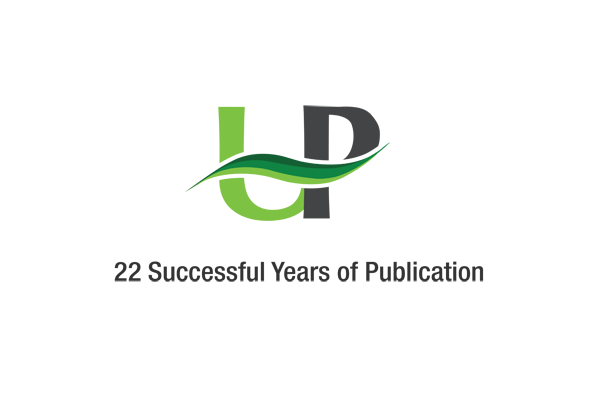 Pro IQRA News Updates.
CHISINAU (UrduPoint News / Sputnik – May 4, 2023) Annual regular exercises of the Moldovan Armed Forces Reserve planned for May are not linked to the security situation in the region, the General Police Inspectorate of the Moldovan Ministry of Interior said on Thursday.
"During the period of May 15-19 and May 22-26, the national army will conduct annual planned exercises with the participation of reservists of the armed forces in accordance with the requirements of the law on the reserve of the armed forces." statement, added that "the exercises are conducted in accordance with the national army training plan for the current year, approved at the end of 2022, and have nothing to do with the security situation in the region.
"
The purpose of the exercises is to test the reservists' skills, to familiarize them with weapons, the technical equipment of the Moldovan army, according to the statement.
Local recruiting stations will invite reservists to clarify their personal information, as well as to hand over invitations to training.
In early April, the Moldovan Ministry of Defense announced the start of the year's first gathering of reservists. According to the schedule, the ministry plans to organize four rounds of exercises – in April, May, June and September.
.