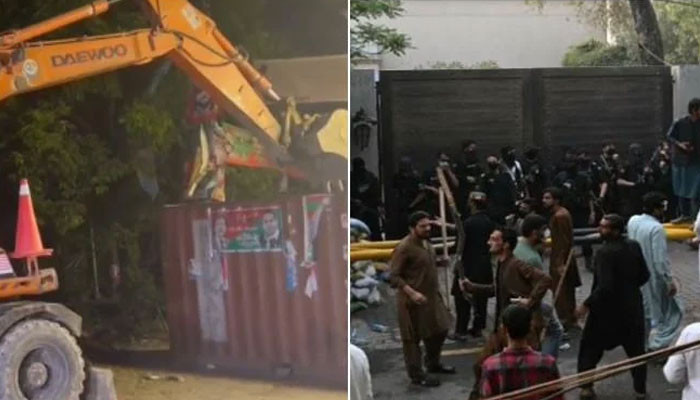 Pro IQRA News Updates.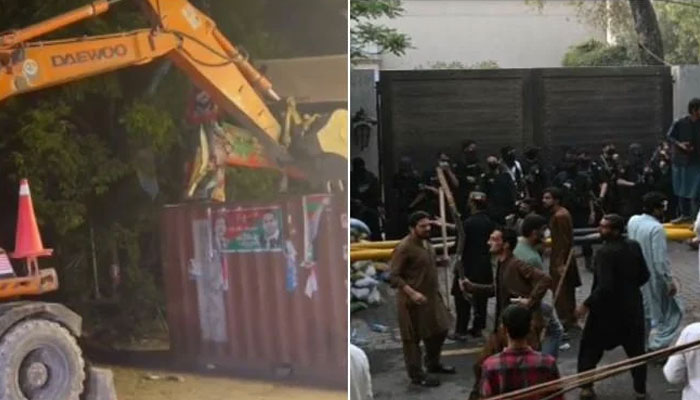 The search operation at Pakistan Tehreek-e-Insaf (PTI) Chairman Imran Khan's house is still delayed.
The Punjab government has ordered the arrest of women involved in attacks on military property.
The warden of Punjab Chief Minister Mohsin Naqvi stopped male policemen from imprisoning women.
Mohsin Naqvi has instructed to ensure the arrest of the women along with the ladies police.
The Punjab government has announced a relaxation of the self-arrest of women in Jinnah House, more than 500 women are wanted in 138 cases as of 9 May.
However, the breach was stopped after the operation outside Imran Khan's house.
Tents were pulled down and barricades removed outside Zaman Park.
New saplings were planted on the cleared green belt while police officers sat at the entrance to Zaman Park, monitoring and registering every visitor.
The police sent 7 young children living in Zaman Park to their homes.
.