News Details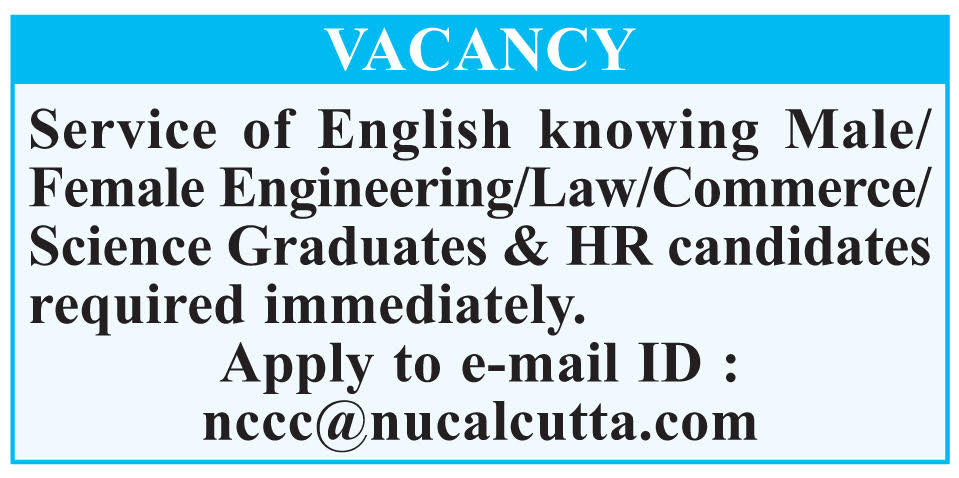 Pub's pen reporter: Passengers are often harassed in app-cab. But informing that organization is not the solution in many cases. So in the interest of the people, the state transport department will monitor the app-cab this time. If all goes well, the transport department will probably start monitoring the app-cab companies from May 4. The state had issued such a directive last March. It said a number of restrictions would be imposed on app-cabs. It was officially decided that the guidelines would be effective from the beginning of May.
It is learned that the state transport department will be able to directly monitor the software of app-cab companies. With one click, the transport department will be able to keep an eye on the app-cab companies. For this, Transport Minister Firhad Hakim recently held a meeting with the representatives of the app-cab service providers. The decision of the state government was announced at that meeting.
According to the state transport department, the government has not had any remedy for the problem of passengers in the case of app-cab for so long. From now on passengers will get justice.
There were also allegations that the app-cab company did not pay its drivers properly. The state will also make arrangements to resolve those allegations. The Kolkata Police and Transport Department will keep an eye on whether the app-cab companies are complying with the Transport Department's guidelines from May 4. If the government does not follow the instructions, the transport department will follow the path of severe punishment.