The Ukraine conflict, Russia and the United States are not ready to back down
The Ukraine conflict is escalating day by day, no less than a volcano against two major superpowers.
Talks between the United States and Russia in Geneva last week have failed, and countries have not been able to resolve their differences over Ukraine.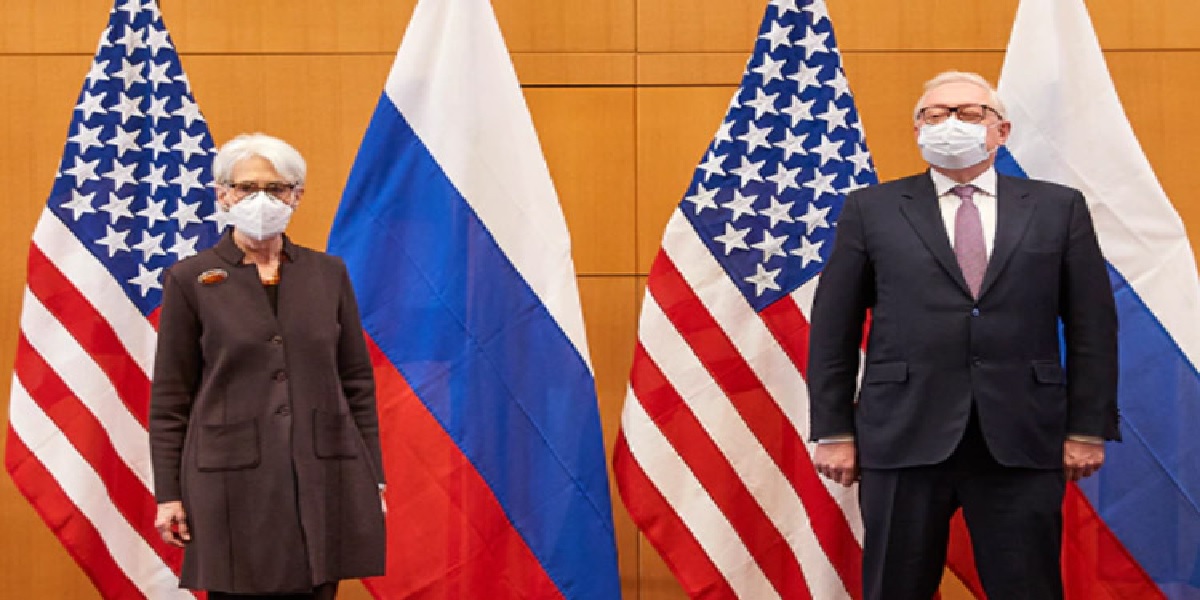 According to international political experts, for the first time since the end of the Cold War, this situation has reached a point where the United States and its European allies stand on one side and Russia on the other, and this situation could lead to catastrophic situations. Is.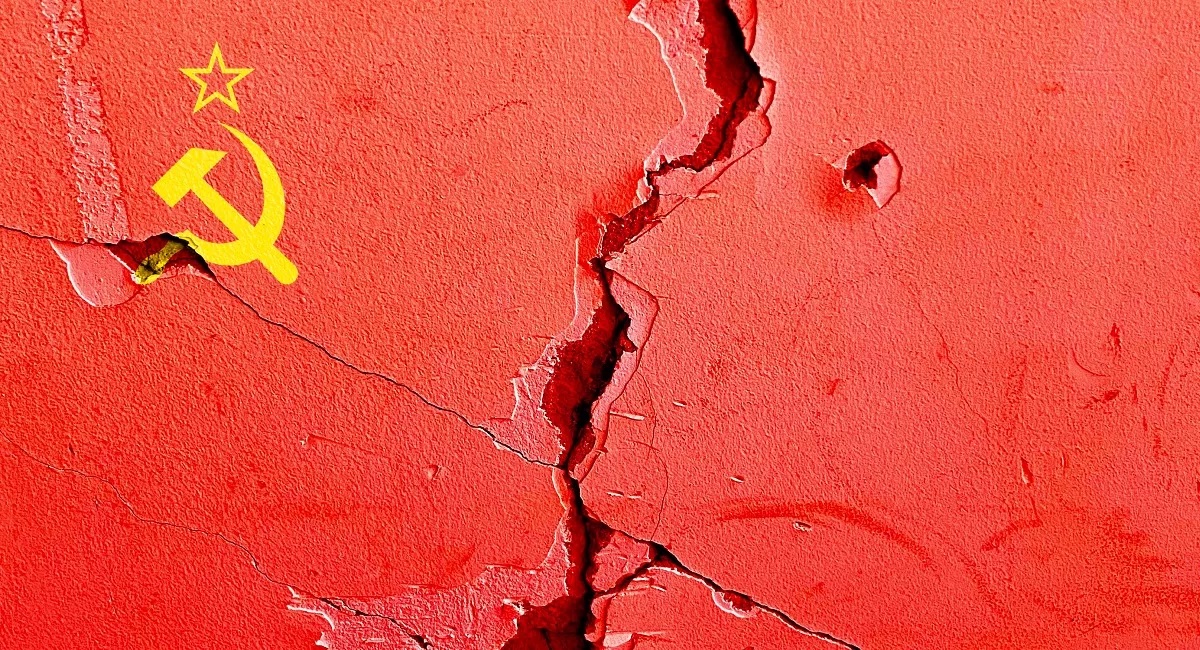 Contrary to many differences since the fall of the former Soviet Union, the current situation is one of real conflict between the United States and Russia. In this tense situation, the two countries may move towards economic warfare as well as military conflict in a show of strength and unnecessary reaction.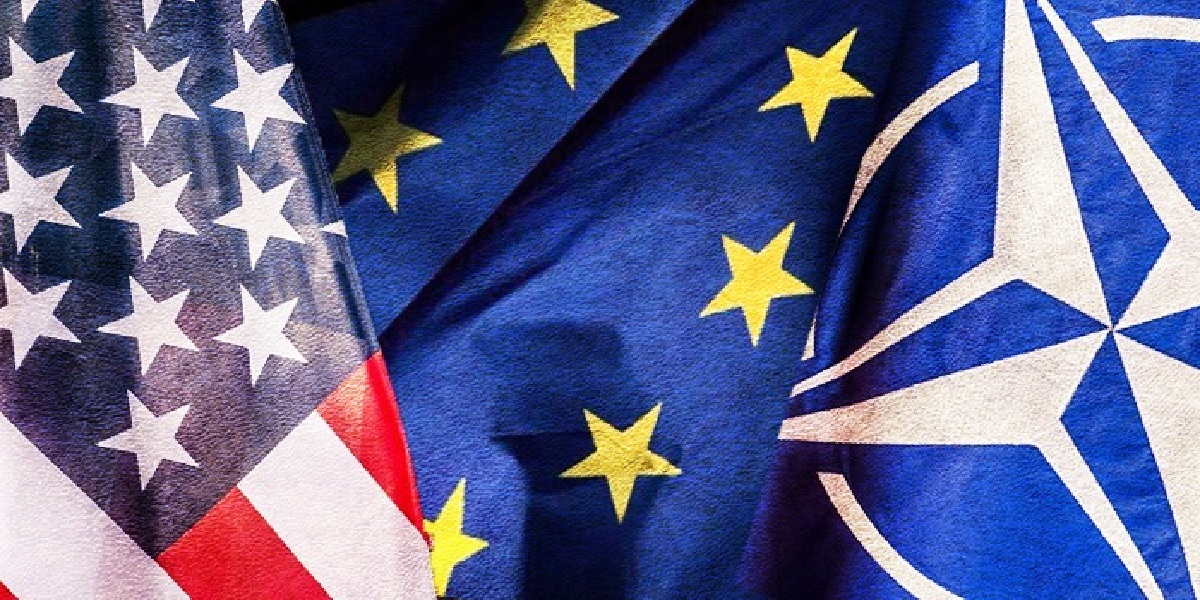 The United States and its NATO allies, as well as other European allies, want the immediate withdrawal of nearly 100,000 Russian troops stationed on the Ukrainian border. The United States has said that only after this move will it be clear that Russian President Vladimir Putin has come to talks in good faith.
Russia, on the other hand, insists that NATO's refusal to halt its expansion into Eastern Europe shows its lack of seriousness in negotiations.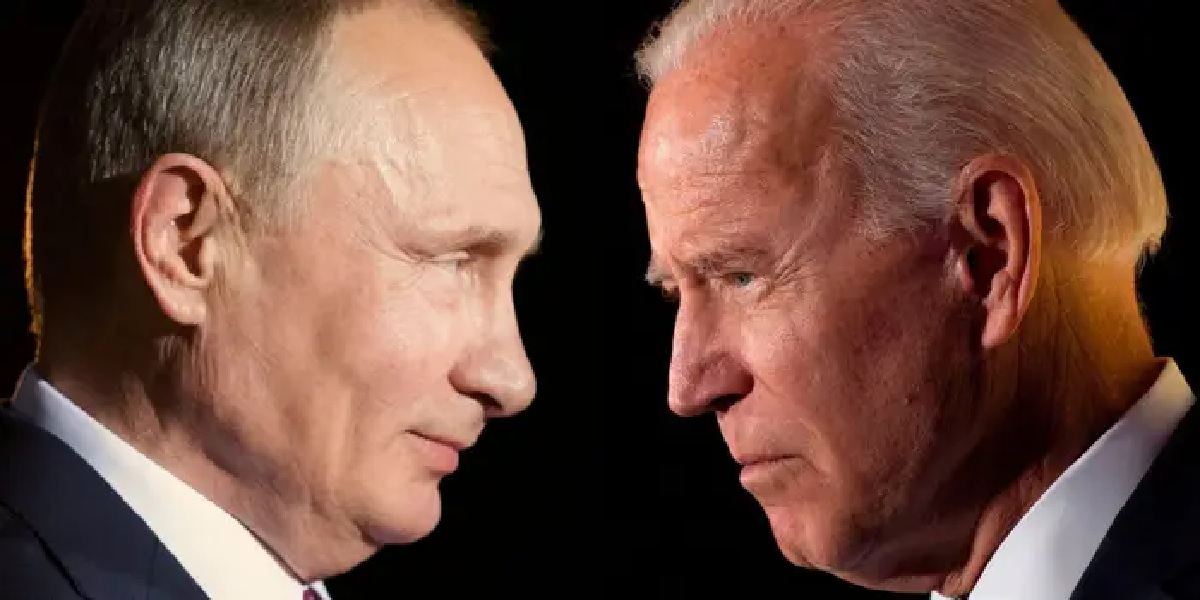 According to the Associated Press, one of the reasons the current situation is so bad is that neither US President Joe Biden wants to show any resilience nor does the Russian president want to back down, either locally or internationally. But they want to give a hint.
However, negotiations between the two world powers are ongoing, which is the most positive thing at the moment.