Pro IQRA News Updates.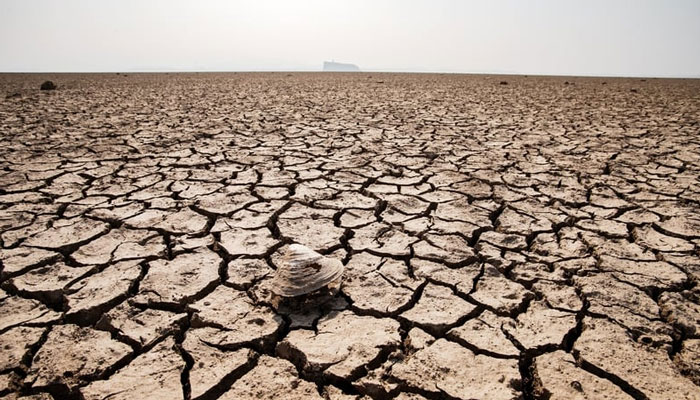 The United Nations has expressed fears of an increase in global temperatures in the coming months.

The United Nations Meteorological Organization (WMO) said that in the coming months, the El Nino weather phenomenon is likely to form, which will increase global temperatures and could set new records.
El Nino is a weather phenomenon that causes large parts of the Pacific Ocean to warm up more than usual and also increases the earth's overall temperature.
In the last 3 years, a La Nina wave was observed which keeps the weather somewhat cold.
Despite this, the last 8 years have been the warmest in human history, but conditions may be worse due to El Nino.
According to the World Organization, there is a 60 percent chance of an El Nino wave forming in late July, while there is an 80 percent chance of forming in late September.
WMO chief Petteri Taalas said La Nina temporarily halted global warming, but El Niño could push global temperatures to new record highs.
At this time, it is not possible to say how strong the El Nino wave will be or how long it may last.
The intensity of the last wave of El Nino was weaker than before, but before that, the 2014 to 2016 climate phenomenon saw a record rise in temperatures.
2016 is now the world's warmest year since the El Nino wave and climate change affected.
Petteri Taalas said the world must be prepared for El Nino because it can significantly increase the intensity of climate impacts.
He said governments around the world should use effective early warning systems to keep people safe.
It should be noted that usually a weather trend persists for at least 9 to 12 months.
.