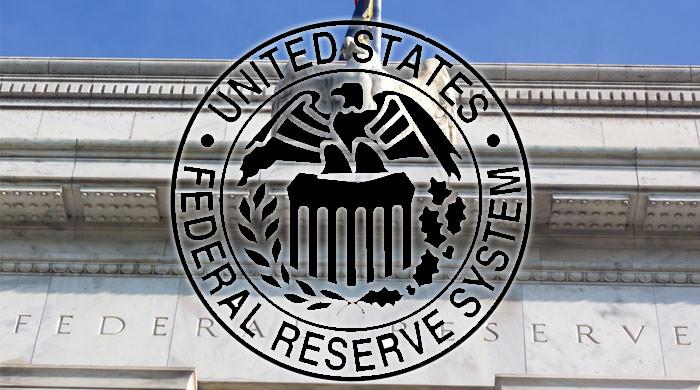 Pro IQRA News Updates.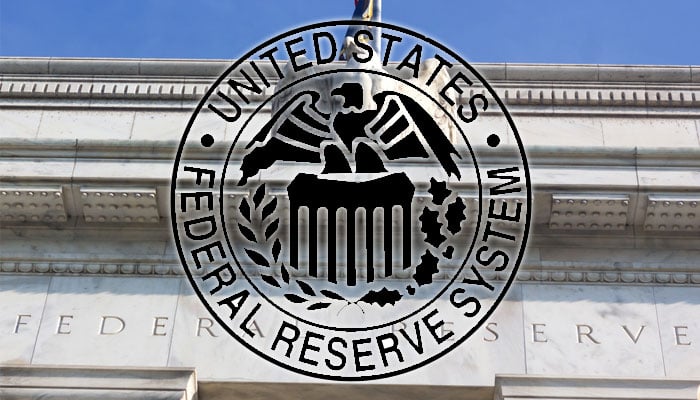 The US Federal Reserve raised interest rates by 0.25 percent, from 4.75 percent to 5 percent.
The chairman of the US Federal Reserve, Jeremy Powell, said at a press conference after the meeting, while discussing the recent banking crisis, that the decision to raise interest rates has been taken to give confidence to depositors, consumers and the business class that the central bank and other authorities Despite the measures as the government has taken in recent days, the system is still very strong.
He said that this action by the central bank shows that the savings of all depositors in the banking system are safe and that the authorities are ready to implement all procedures to protect their deposits.
It should be noted that the US Federal Reserve has predicted a further rate hike this year.
.