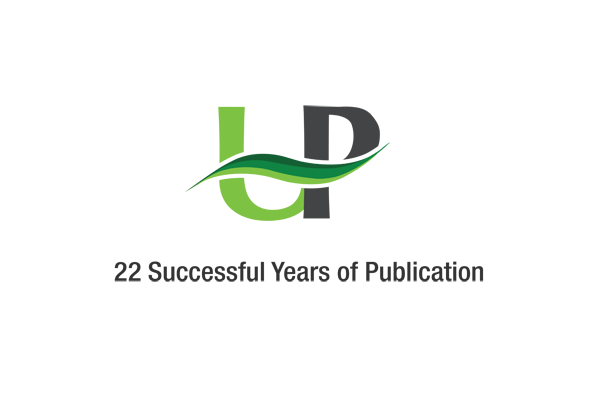 Pro IQRA News Updates.
WASHINGTON (UrduPoint News / Sputnik – 3rd March, 2023) The United States helped Britain seize Iranian missiles on a boat traveling along a route often used to transport weapons to Yemen, the US Navy said in a statement.
"Coordinated efforts between US and UK naval forces resulted in the Royal Navy frigate HMS Lancaster confiscating anti-tank guided missiles and missile components from a small boat originating in Iran," the statement said on Thursday.
The interdiction occurred along a route historically used to illegally transport weapons to Yemen, the statement said. The direct or indirect supply of weapons to the Houthis in Yemen violates UN Security Council Resolution 2216 and international law, the statement said.
The seizure marks the seventh illegal gun or drug bust in the past three months, the statement said. The US Navy will continue to work with partners to pursue any destabilizing activities or threats to regional maritime security, the statement added.
US and partner maritime forces seized more than 5,000 weapons, 1.6 million rounds of ammunition and $80 million worth of narcotics during the seven interdictions, according to the statement.
.