Pro IQRA News Updates.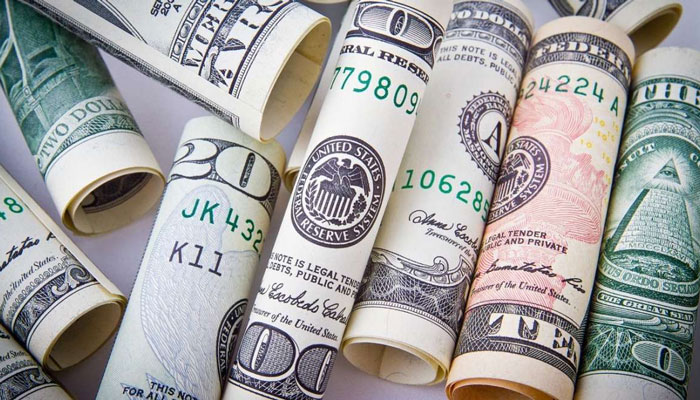 The world's richest people lost $10 trillion in 2022 due to geopolitical conditions including energy and economic crises.

According to the Knight Frank Wealth Report, 218,000 people around the world are considered the richest, whose total wealth will decrease by 10% in 2022.
This is the biggest drop in the wealth of the world's richest people in a year.
This report has been published every year since 2010.
The report said that the richest people in the world earned a lot for many years, but 2022 turned out to be a historic blow for them.
According to the report, due to the Ukraine crisis, Europe faced a shortage of energy sources while the rate of inflation increased to a historic level, leading to a rapid increase in interest rates worldwide.
The decline in the wealth of the rich is not surprising as 2022 saw dramatic changes in fiscal policy, the report said.
The wealth of the richest people in Europe declined the most in 2022, by 17%, compared to 11% in Oceania, 10% in the Americas, 7.7% in Asia and the Middle East and 5% in Africa.
Experts who compiled the report said that despite the economic crisis, the world's richest people bought the most expensive properties.
.