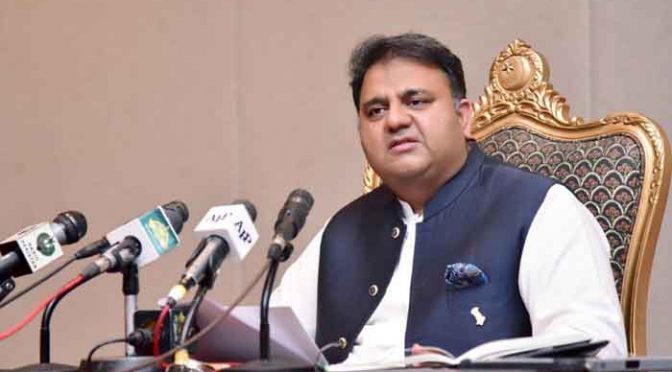 ISLAMABAD: (Web Desk) Pakistan Tehreek-e-Insaf (PTI) leader and former federal minister Fawad Chaudhry has admitted that PTI also has mistakes that the situation has reached this stage.
In a statement issued on social media, Fawad Chaudhry said that will Zardari and Sharif run Pakistan for next 40 years? Should the next 4 decades be wasted?
Fawad Chaudhry further wrote that would you like to leave this legacy?
The former federal minister said that people should not underestimate their anger, people are more angry than expected.