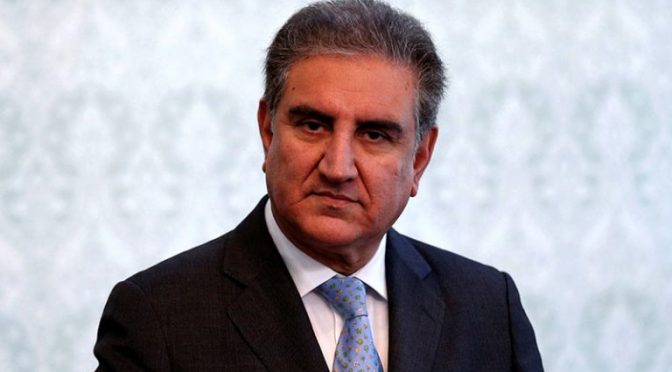 Pro IQRA News Updates.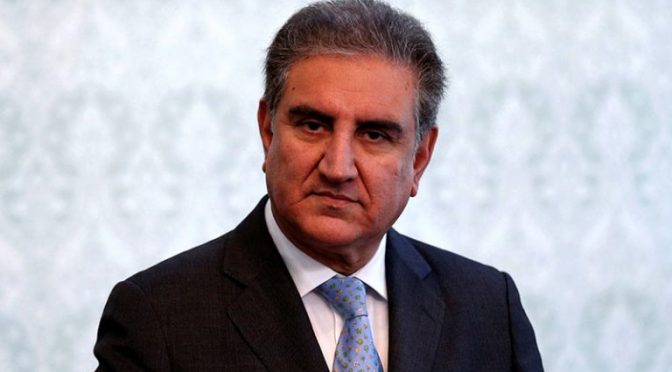 Lahore: (Web Desk) Tehreek-e-Ansaf leader Shah Mahmood Qureshi says he has received Islamabad Police's notice but there is no arrest warrant in the notice.
While talking to the media in Lahore, Shah Mahmood Qureshi said that Imran Khan respected the courts and he has come whenever he has been called, we will take legal action. There is no need to panic but be careful.
He said that after meeting Imran Khan we will give our answer, we are a political party and our answer will also be political. In his last speech, Imran Khan talked about reconciliation and told that Pakistan's interest is greater than my interest.
The PTI leader said that there is no doubt that Imran Khan's life was in danger and there is a danger while the most worrying thing is Imran Khan's safety.
Shah Mehmood Qureshi said that tomorrow the Governor KP must give the election date because if he does not give the date of the election the Governor will insult the court.
.