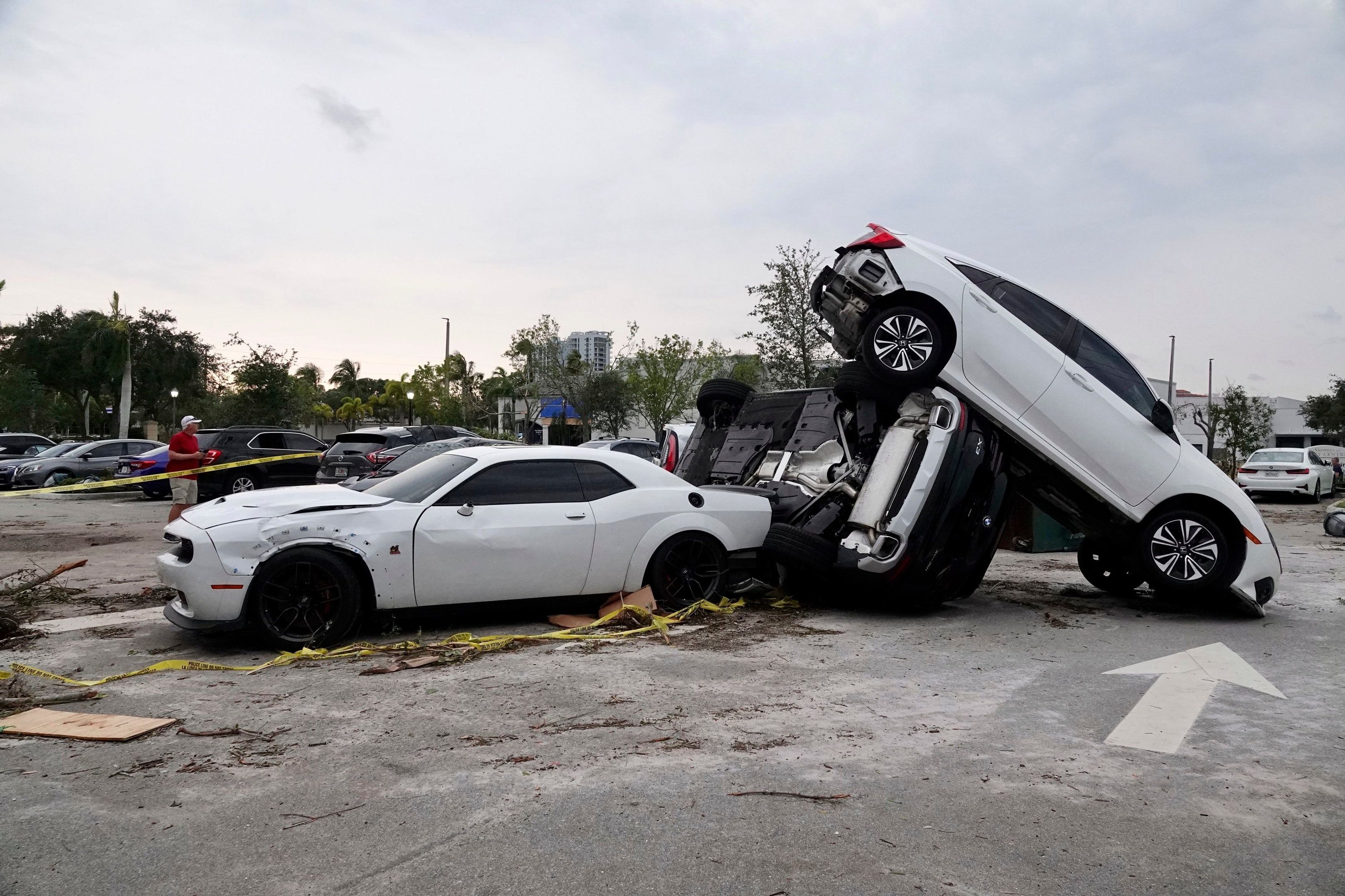 Pro IQRA News Updates.
And the city of Virginia Beach declared a state of emergency after a tornado swept through the area on Sunday, damaging dozens of homes, downing trees and causing gas leaks.
It's unclear how many homes were damaged, city officials said, but estimated it was between 50 and 100, after the tornado struck shortly after 6 p.m., WTKR-TV reported.
City Manager Patrick Dohany declared a state of emergency Sunday night.
Much of the damage was reported in the River Road and N. Great Neck Road area. It also includes Upper Chelsea Reach and Haversham Close.
There were no immediate reports of injuries.
Virginia Natural Gas responded to many homes with gas leaks and Dominion Energy was reporting fewer than 1,000 outages early Monday.
The city said Great Neck Road will remain closed between Cox High School and the bridge at Adam Keeling Road until further notice to allow emergency and debris management work.
The crews will be out at 8 a.m. Monday to start cleaning up the streets.
As a result of the severe weather, the Something in the Water Festival in Virginia Beach has announced the cancellation of all events on Sunday, the third day of the festival.
.