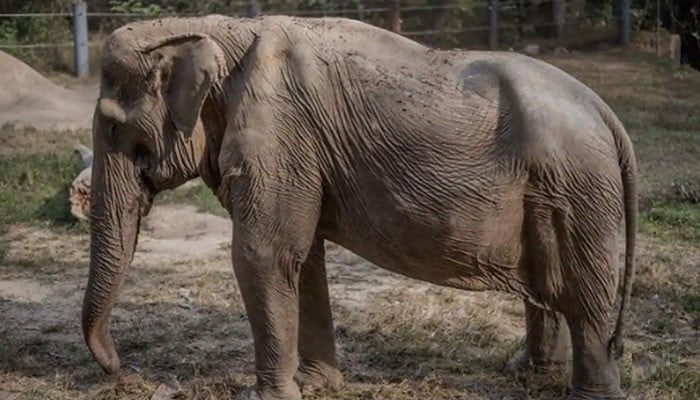 Pro IQRA News Updates.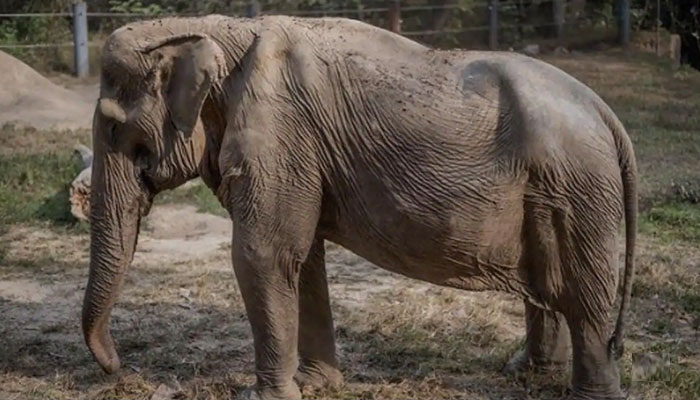 Inflation breaks the back, you must have heard and maybe said once in your life, but tourists in Thailand broke the back of the strong and powerful animal elephant.
According to foreign media, the 71-year-old elephant suffered a spinal cord injury while working for tourists for 25 years.
According to reports, 6.6 tourists sat on it to ride the elephant.
After the image of the elephant surfaced on social media, users expressed their sadness and anger.
.