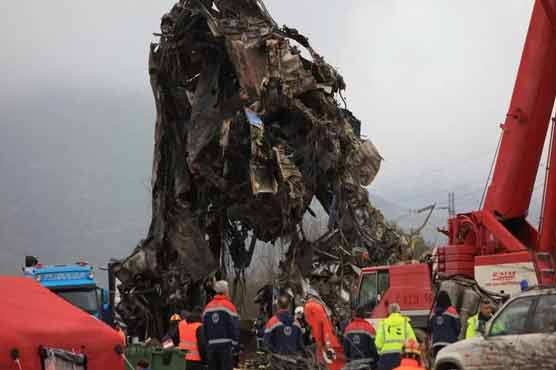 Pro IQRA News Updates.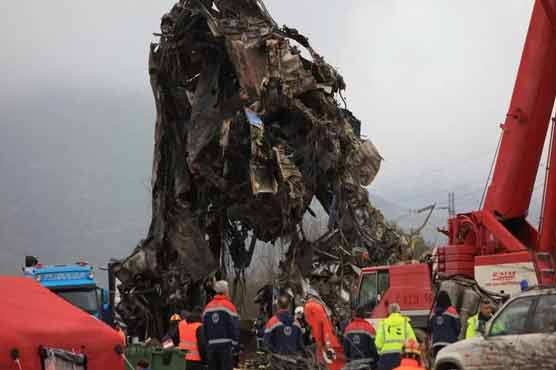 Athens: (Web Desk) Death toll rises to 57 after freight train collides with passenger train in Greece
According to British media, DNA tests are being done to identify those who died in the accident, 10 people are still missing after the accident and the search process is ongoing.
The Greek government has declared three days of national mourning following the deadliest train accident in the country's history.
The Greek Minister of Transport has also resigned from his post and accepts responsibility for the accident, the Greek Prime Minister also said during a visit to the accident site that the accident was clearly caused by human error.
There have also been clashes between protesters and police in the capital Athens over the train crash.
It should be noted that 4 carriages of the passenger train derailed as a result of the collision of the passenger and freight train near the city of Larissa in Greece on Wednesday, while 2 carriages caught fire, There were about 350 passengers in the passenger train.
.