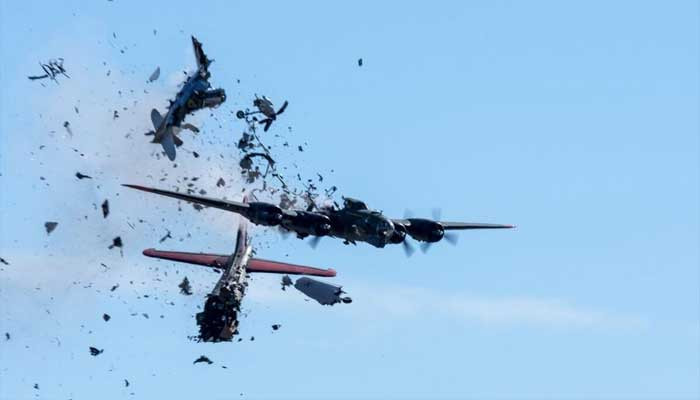 Pro IQRA News Updates.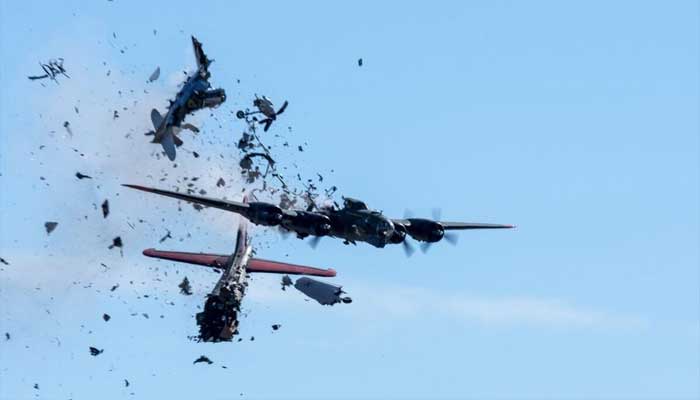 Two training aircraft of the Italian Air Force collided in flight, both pilots were killed in the accident.
A training exercise was underway northwest of Rome, with the two pilots flying U-208 training aircraft.
According to a press release from the air force, the cause of the collision between the planes was not known.
The U-208 is a single-engine aircraft that seats 4 passengers including the pilot and has a top speed of 285 km/h.
.