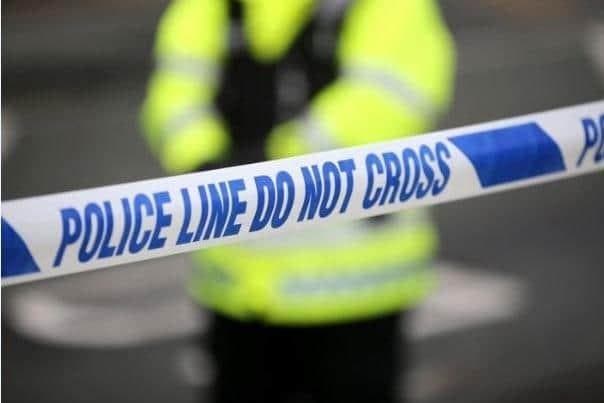 Pro IQRA News Updates.
Two men have been sentenced at Antrim Crown Court today (Wednesday 17 May) in connection with a fatal traffic collision at Bally Castle on 25 November 2018.
Paul McLonnan, 39, of Hillside Road in Ballycastle, has been sentenced to seven months in prison and seven months on licence, with a disqualification from driving for two years, after pleading guilty to causing death or serious bodily injury by careless driving with excessive alcohol .
Ciaran Kane, 30, of Cushendall Street in Ballycastle, was given a three-year probation order after pleading guilty to aggravated vehicle causing grievous bodily injury or death.
The provisions relate to a fatal traffic collision on Glenshesk Road between Ballycastle and Armoy on Sunday 25th November 2018 when 21-year-old Sean McAlonan, a passenger in the car driven by Paul McAlonan, died.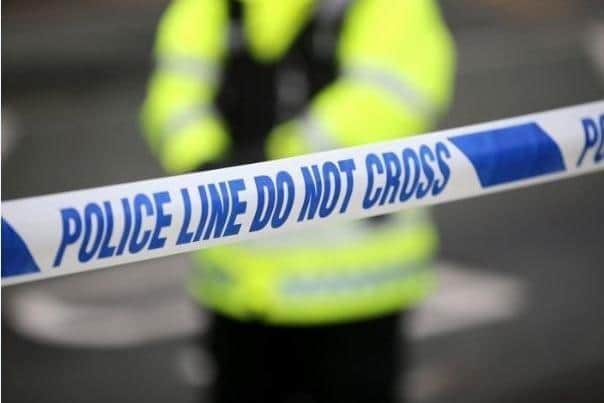 Police Service Northern Ireland Inspector O'Brien said: "While today's verdicts will never bring Sean back to his family, it may bring them some feeling of justice being served.
Despite countless traffic safety operations and public awareness campaigns, a minority of drivers still ignore road traffic laws.
The stark truth is that someone could die as a result of your irresponsible behaviour. The message is that if you drink alcohol or drugs and drive, you will be arrested, prosecuted and you can go to jail."
For the latest news, stories and features, log on to www.n Northernirelandworld.com. You can also follow the Coleraine and Ballymoney Times pages on Facebook.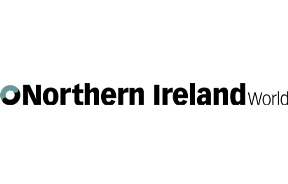 Read more
A member of the armed forces admits to driving under the influence
.