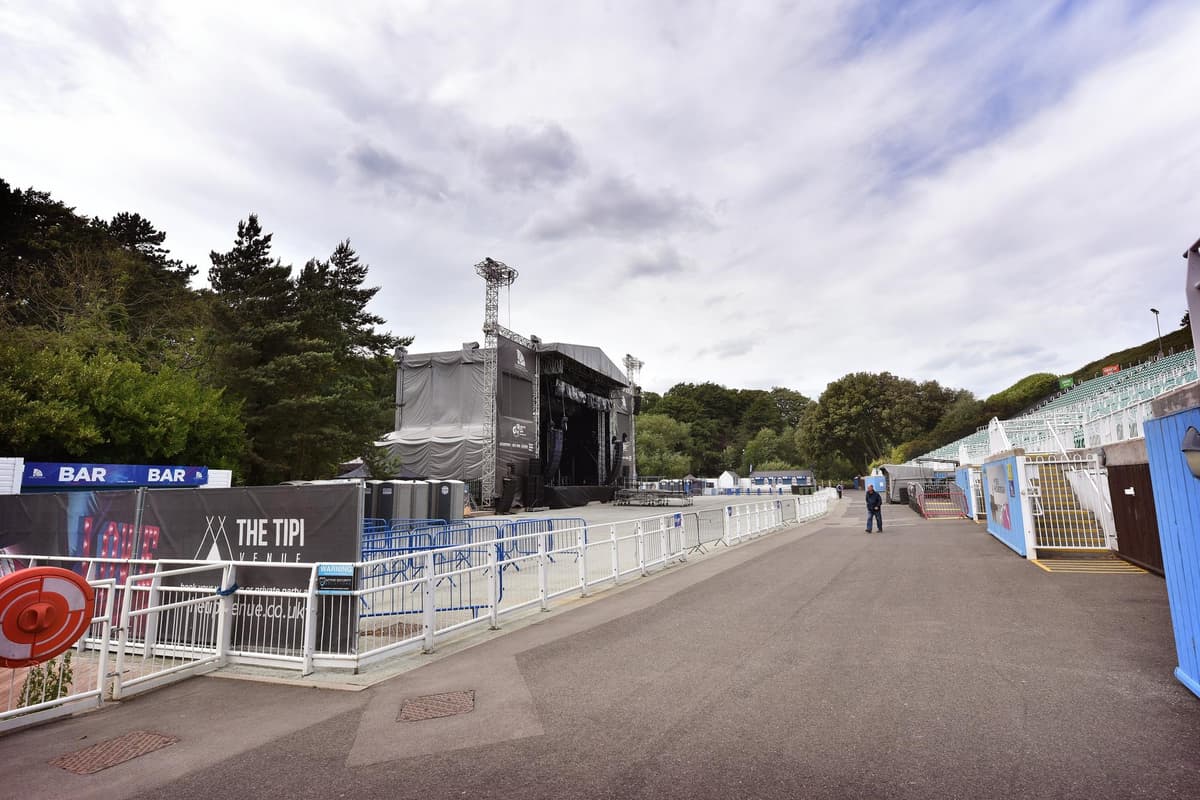 Pro IQRA News Updates.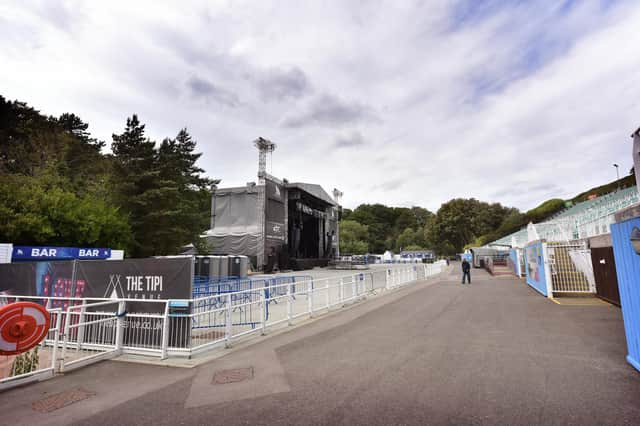 Two new permanent open-air theater bar buildings are being proposed as part of a planned expansion of services at the 8,500-capacity venue.
The Scarborough and Whitby Borough Planning Commission will vote on the proposal, which has been recommended for approval, at its next meeting on Thursday 11 May.
However, concerns have been raised that the body of water to be filled is likely to be home to the protected large newt.
According to a report prepared for the committee: "It is well known that bodies of water in and around the open-air theater host the great looped newt (GCN) and their habitats."
Both newts and their habitats are European species protected by law and a preliminary environmental assessment conducted by the applicant concluded that the pond is "likely to be home to a GCN".
The plan proposes the construction of a 5m by 15m flat permanent bar building formed from a timber clad shipping container, on the southern edge of the audience parking area.
It is also proposed to build a permanent, flat-roofed 10m by 15m bar for the northern edge of the public standing area, and will include a walled "VIP" rooftop viewing area.
Filling in a pond to the north of the existing public parking area would facilitate the development of the VIP bar with the completion of the tarmac backfill.
In addition, the plan also proposes placing a solid concrete platform at the rear of the stage area as well as widening the pedestrian walkway opposite the stalls to the north of the audience area by approximately 2 metres.
No objections were raised by the Highways Authority or the Council's Environmental Health team.
Although North Yorkshire Police who designed the crime officer raised concerns about the width of the stairs leading to the bar's roof terrace, their width was added to the required conditions.
The scheme, which was originally put forward by Scarborough Council but is now being proposed by North Yorkshire Council as a next authority, has not received any comments from the environment expert consulted.
The planning authority's report states that the filled pond could support "only a small number of large crested newts and limited habitat relative to the stage site as a whole".
It concludes that the development "will not undermine the favorable conservation status of Smut" and recommends that it be approved subject to conditions.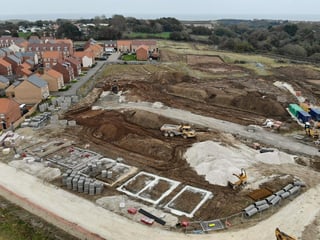 Read more
North Yorkshire Council has decided against removing the footbridge from Sculby's main house…
.