Pro IQRA News Updates.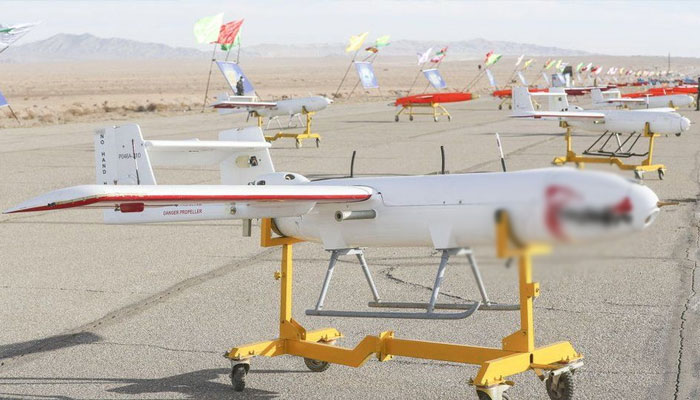 Ukraine has announced it will limit relations with Iran over Iran's alleged supply of drones to Russia.
It should be noted that the Ukrainian army claimed to have shot down four Iranian-made drones near the port of Odessa yesterday.
Ukrainian President Zelensky has described Iran's decision to provide drones to Russia as collaboration with evil.
The Ukrainian president has claimed that 8 Iranian-made drones have been shot down so far in the war with Moscow.
President Zelenskiy has instructed the Ministry of Foreign Affairs to react strongly to the use of Iranian-made drones.
According to the spokesperson of the Ministry of Foreign Affairs of Ukraine, in response to this unfriendly move, it has been decided to terminate the accreditation of the Iranian ambassador and reduce the number of Iranian embassy staff in Kyiv.
On the other hand, Iran has denied the allegations of supplying drones to Russia.
.