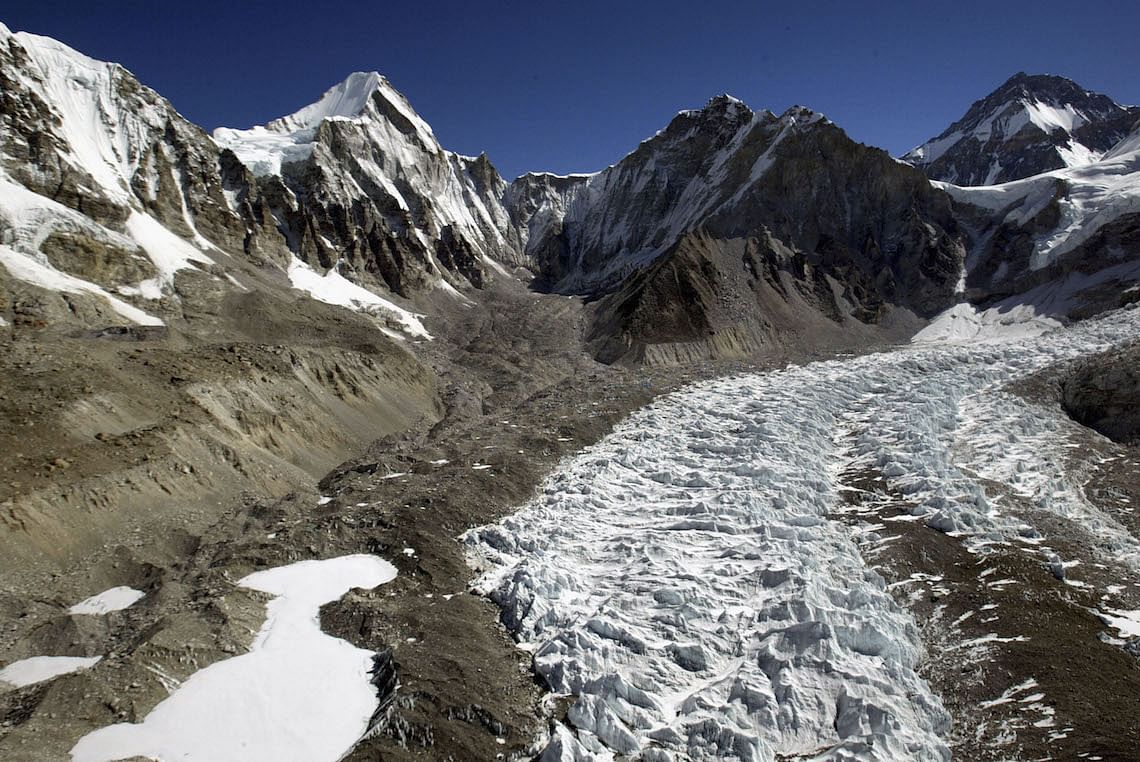 News Updates.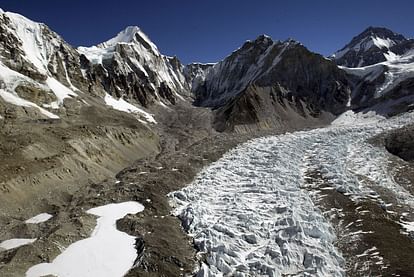 the effect of global warming
– Photo: Amarujala
Expansion
The UN's world body has said in its latest report that the world is still a long way from its 2015 resolution to curb global warming. The window of opportunity to secure a livable and sustainable future for all is closing fast, the report warned. The world must reduce emissions of heat-trapping gases by 43 percent by 2030 and 60 percent by 2035 compared to 2019 levels. According to this new UN report, the energy and financial systems will need to change rapidly and profoundly.
Guterres said – the climate crisis is worsening
UN Secretary-General Antonio Guterres called for urgent action on a warming planet as the climate crisis worsens dramatically. In 2015, as part of the historic Paris Agreement, the world's countries agreed to try to limit warming to 1.5 degrees Celsius from pre-industrial times. It has already warmed by about 1.1 degrees since the mid-1800s.
We Fail: Al Gore
The UN report, the first of its kind, placed so much emphasis on change that it used variations of the word "change" more than 50 times in 47 pages. The report really highlights the kind of systemic change that needs to happen, says David Waskow, director of international climate initiatives at the World Resources Institute. Former US Vice President Al Gore said this report shows that we are failing. Not because we don't know the answers, but because we don't do our homework.
.