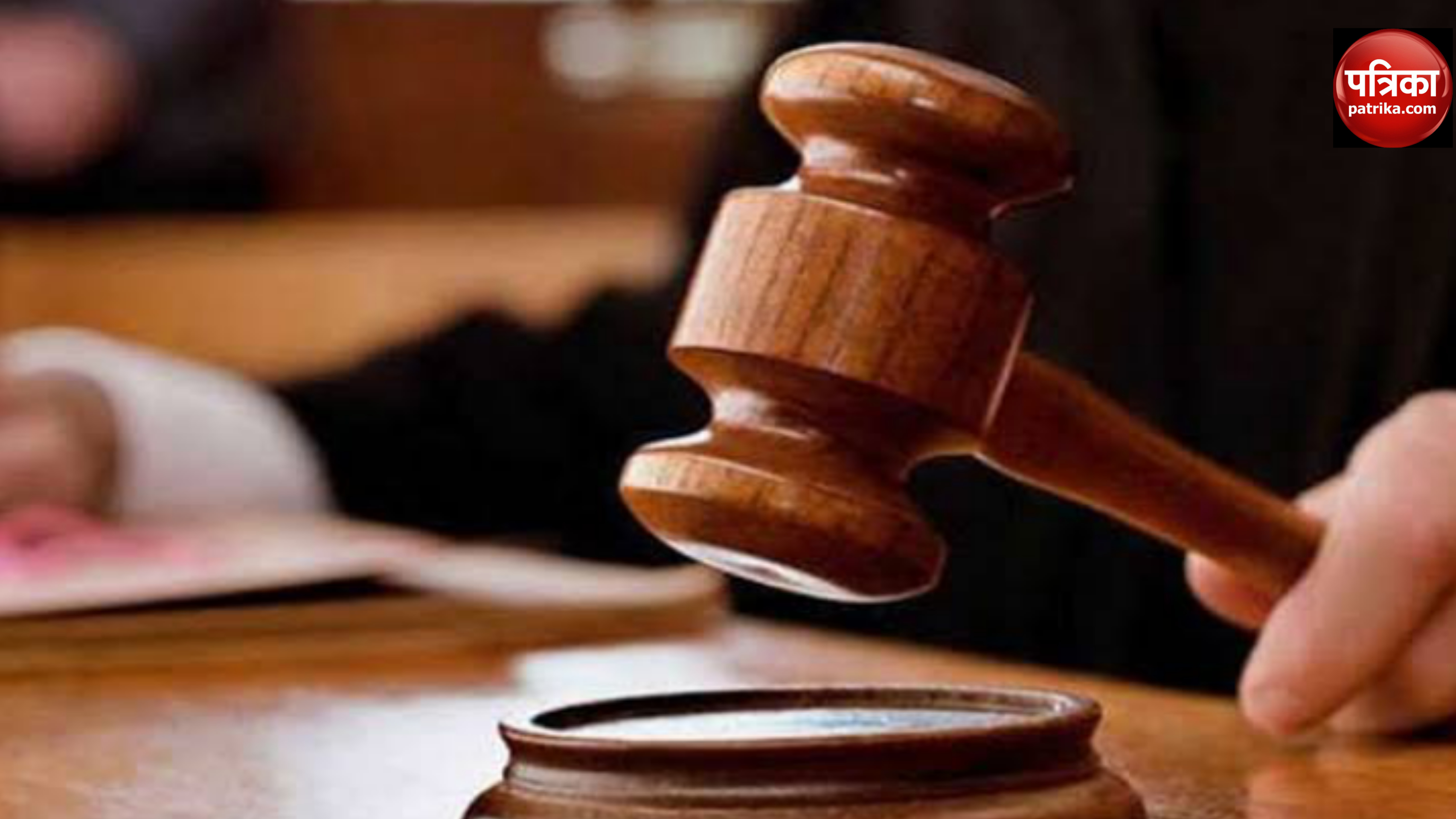 News Updates.
Unnao
Published: September 5, 2023 5:45:04 PM
Unnao court today sentenced an accused to life imprisonment. In addition to this, a fine of Rs 30,000 has also been imposed. In case of non-payment of fines, the penalty is further increased.
Life imprisonment for the person accused of murder
The murder accused in Uttar Pradesh's Unnao has been sentenced to life imprisonment by the court. In addition, fines have also been imposed. The matter is due on 13 October 2020. Government Advocate Vinay Shankar Dixit Ashu has provided this information. He told that Rajat Pal's son Rajesh Pal, resident of Rajepur Wajidpur in Sadar Kotwali area, lives with his family. Whose nephew used to have a contract job as a tanker driver in Unnao Municipality.
.