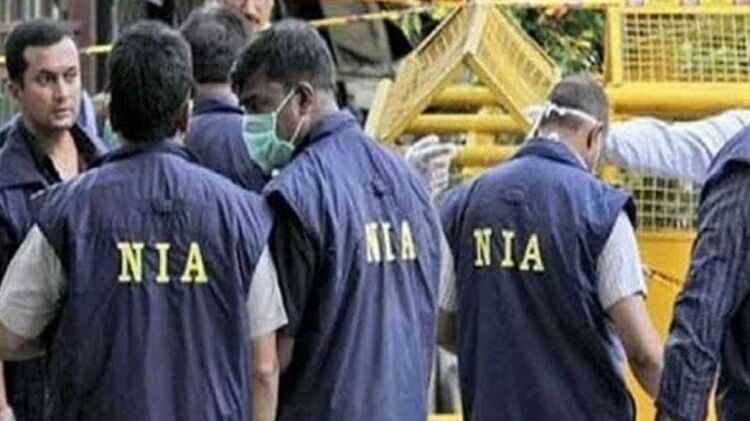 News Updates.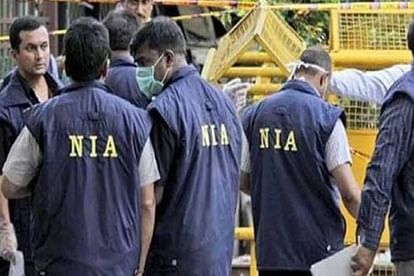 The NIA team conducts raids
– Photo: Amar Ujala
The National Investigation Agency (NIA) on Saturday launched raids at several locations in Tamil Nadu in connection with the suspected terror module case. A DMK councilor in Coimbatore is also on the radar of the central authority. According to sources, various people's premises in Chennai, Coimbatore and Tenkasi are being searched.
Meanwhile, a fire broke out in a building in the Kurla area of ​​Mumbai. As soon as the fire was reported, fire brigade personnel arrived on the scene and around 50-60 people were safely evacuated. Of these, 39 people have been admitted to a nearby hospital. The fire has been brought under control. The cause of the fire is not yet known.
Meanwhile, Assam police seized 40,000 Yaba tablets in Karimganj district on Friday. During this period, two drug traffickers were also arrested. Karimganj SP Partha Pratim Das said we received information that a vehicle loaded with narcotics was coming from Mizoram. We stopped the vehicle. During the search, we recovered 40,000 Yaba pills from a secret compartment in the vehicle and arrested two persons.
.