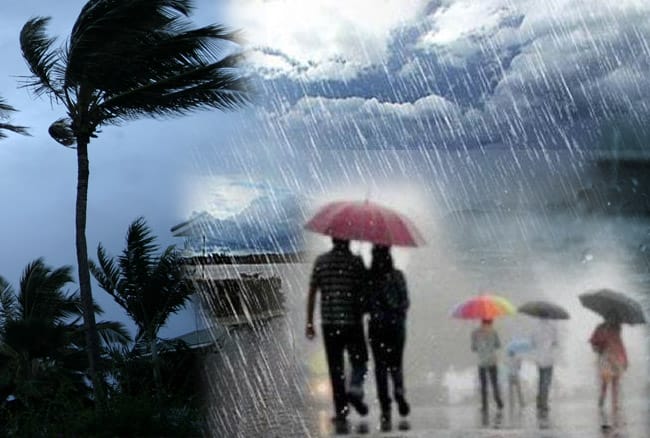 News Updates.
Gonda
Published: September 20, 2023 06:22:38
UP Weather: Due to low pressure area forming in Bay of Bengal, light and heavy rains will occur at some places in these areas of UP. According to the Meteorological Department, the rain intensity will increase from September 20, i.e. today. The temperature is also expected to drop. IMD has issued yellow alert for four days.
UP Weather Forecast: Meteorological department IMD has released a major update on weather. A low pressure area has formed in the Bay of Bengal. Which has become active. The meteorological department has expressed the possibility of monsoon becoming active from today. This cannot be said yet as many new monsoon systems are active. That the monsoon has departed. Due to many new systems becoming active, there is a possibility of light to heavy rain at some places in East Uttar Pradesh for four consecutive days.
.