US Senate rejects bill against Russia-Germany gas project
Republican senators in the US Senate failed to win legislation against Russia and Germany's Nord Stream to Gas Pipeline project.
In the US Senate, Republican lawmakers failed to get the required number of votes in favor of passing a bill against the Nord Stream to Pipeline gas pipeline project from Russia to Germany.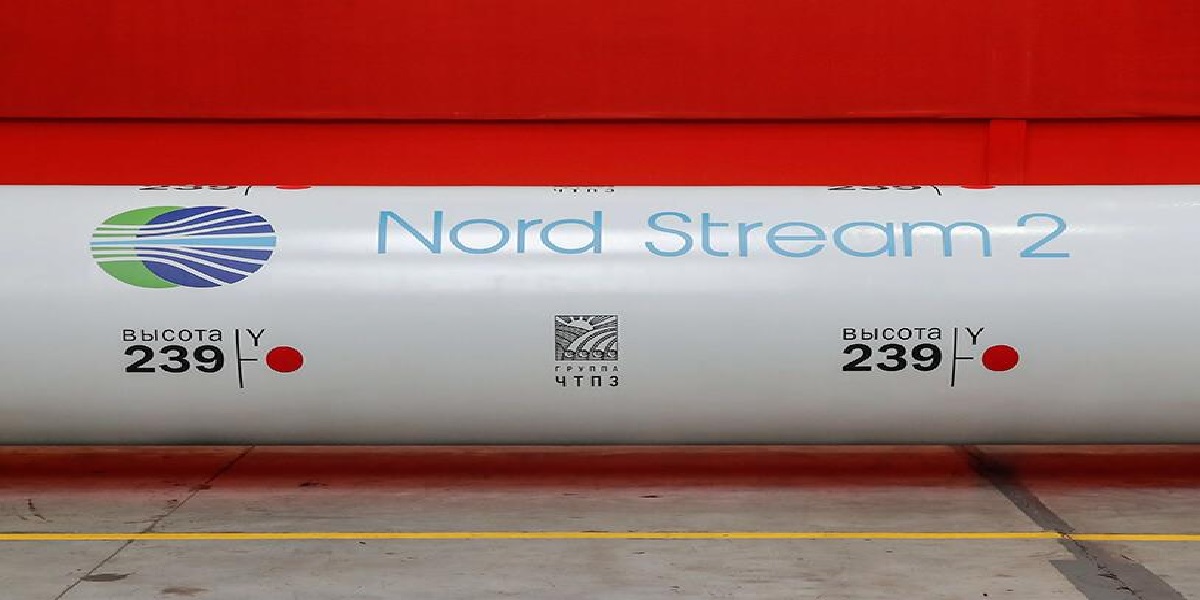 Republican senators needed the support of 66 senators to pass the bill, although some lawmakers from President Joe Biden's Democratic Party also backed the bill in a vote yesterday.
The bill received 55 votes in favor and 44 against. The bill, introduced by Senator Ted Cruz, recommended sanctions on the Nord Stream to Gas pipeline project from Russia to Germany.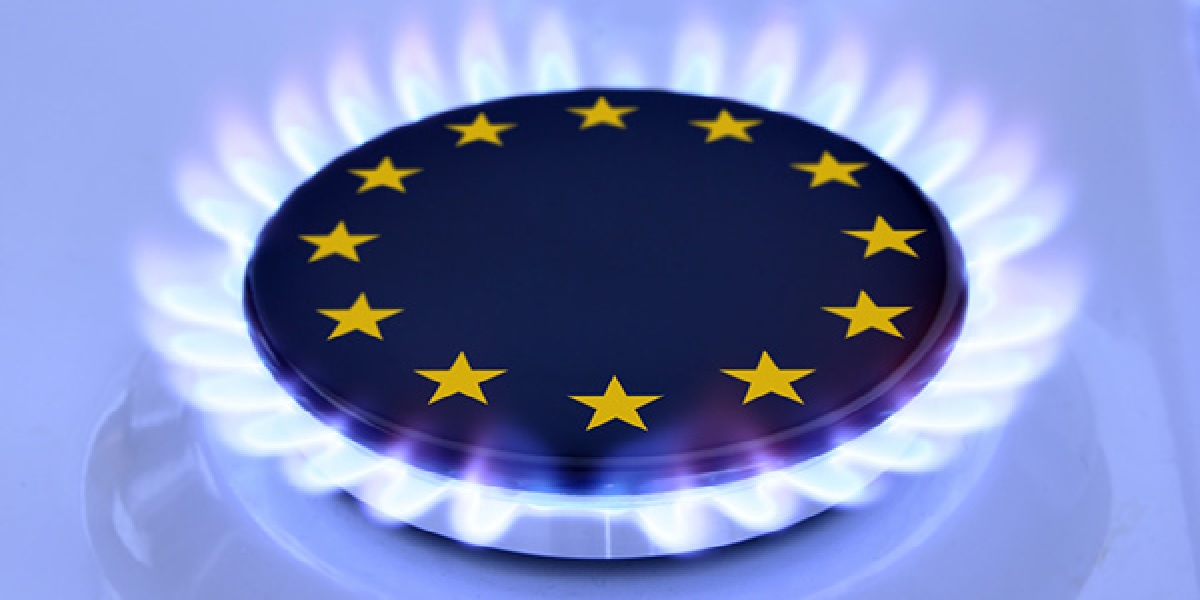 European countries struggling with the energy crisis, especially Germany, desperately need a Nord Stream to gas pipeline project to get gas supplies from Russia.
It should be noted that Russia is the largest supplier of gas to European countries, which meets the great demand for European gas.
In the wake of the Ukraine conflict, Russia's state-owned Gasprom has sold less gas to Europe this time through pipelines passing through Poland and Ukraine.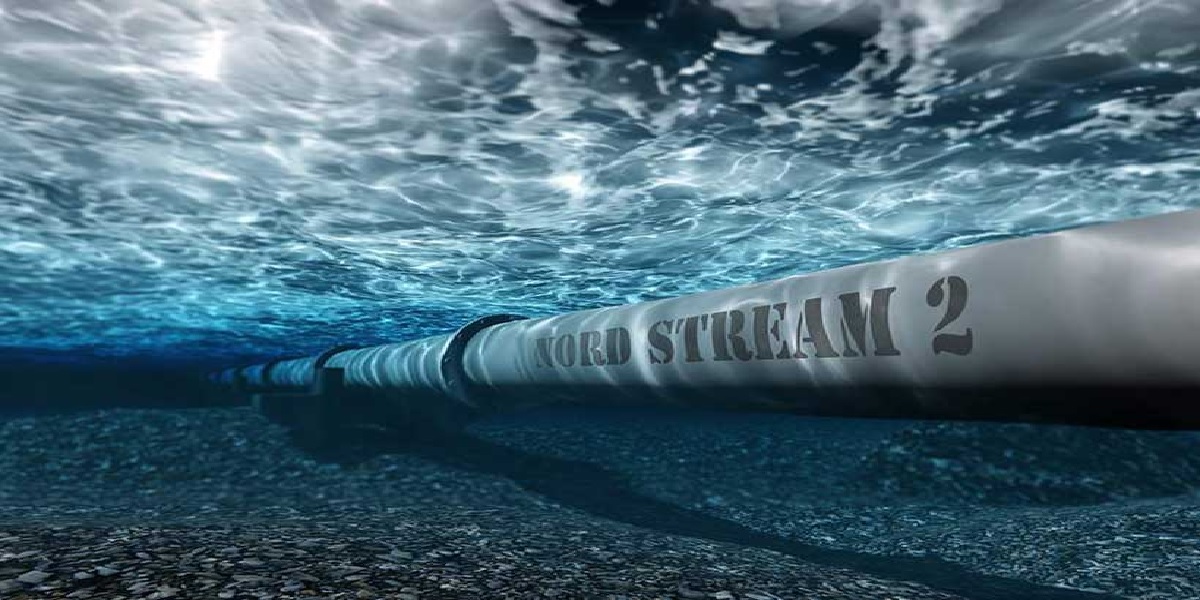 The Nord Stream 2 pipeline bypasses Poland and Ukraine and reaches Germany directly by sea.
Some analysts have called Russia's move a ploy to pressure Germany to launch the Nord Stream to gas pipeline.