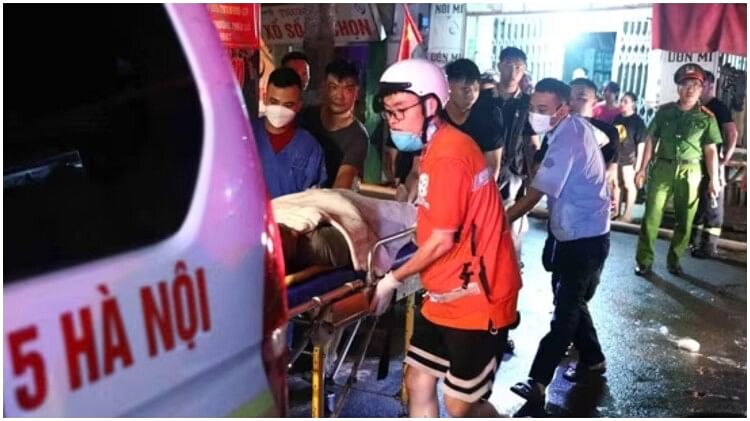 News Updates.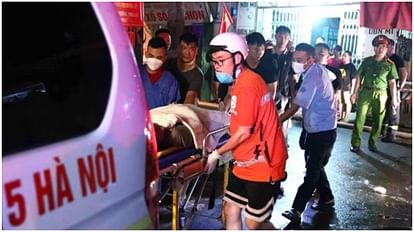 Rescue workers carry victims into ambulances after a massive fire broke out in an apartment in Hanoi.
– Photo: Social media
Expansion
A massive fire broke out in a nine-story apartment building in Vietnam's capital Hanoi on Tuesday evening. This fire was so terrible that several dozen people were burned to death.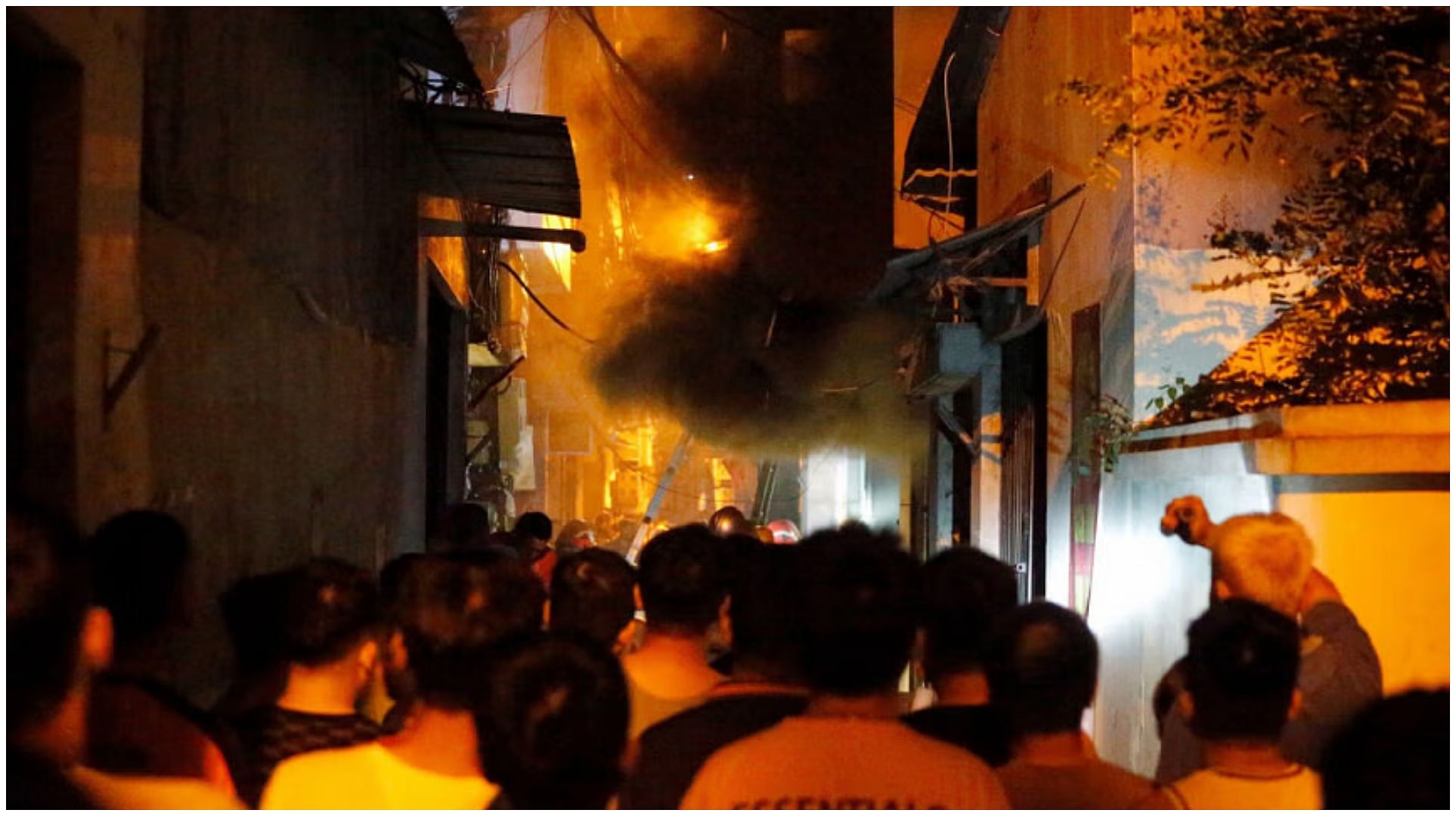 According to media reports, the fire broke out at 11.50pm on Tuesday on the parking floor of an apartment in Thanh Xuan district of Hanoi. Later, the fire quickly engulfed the entire building. Rescue teams had difficulty reaching it due to the building's location in a narrow alley near Khong Ho Street.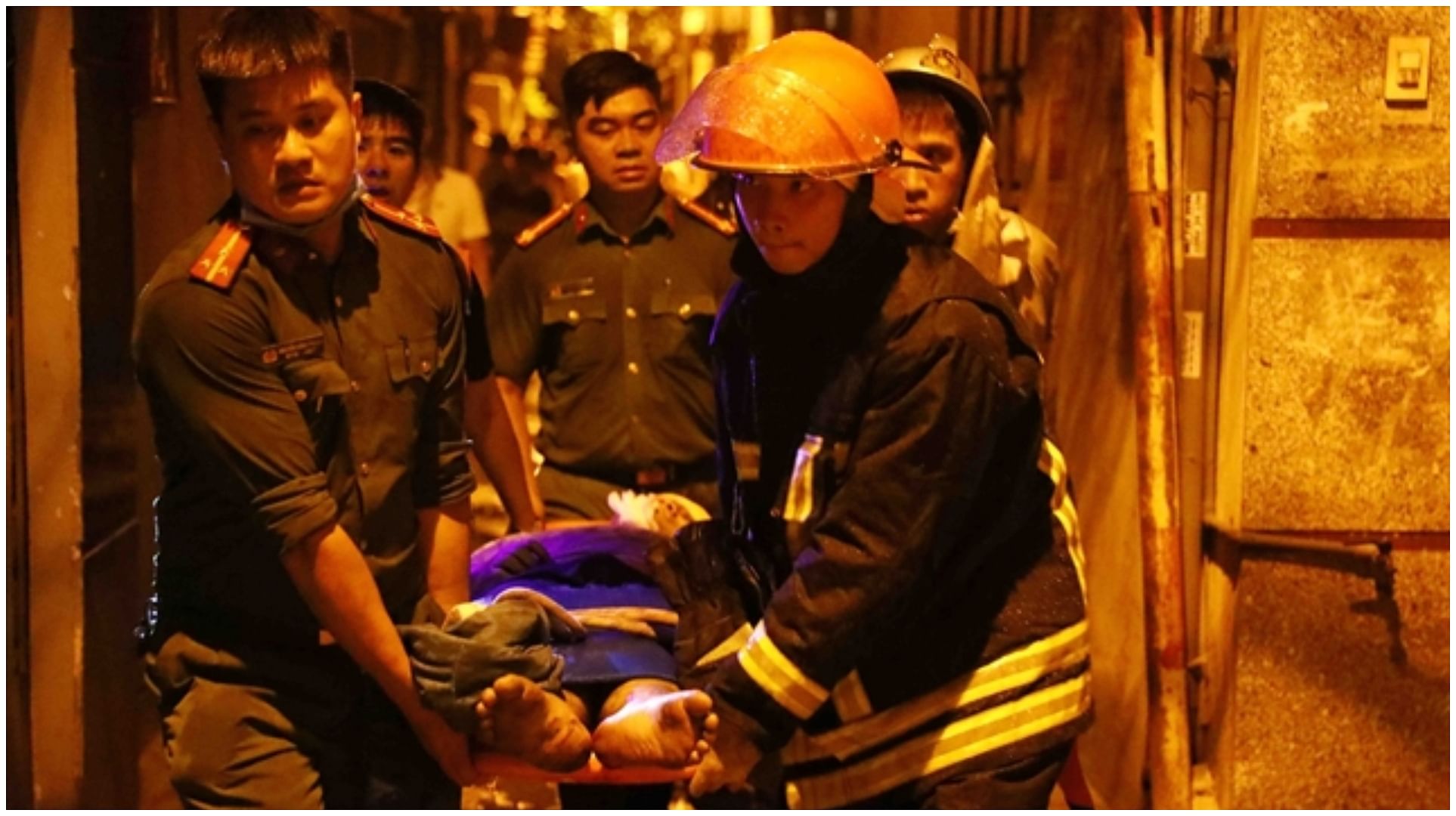 150 people live in the building spread over 200 square meters. It is said that until five o'clock on Wednesday, 70 people have been rescued from the apartment. Of these, 54 have been admitted to hospital. There have been many deaths. Although the exact number has not been officially confirmed.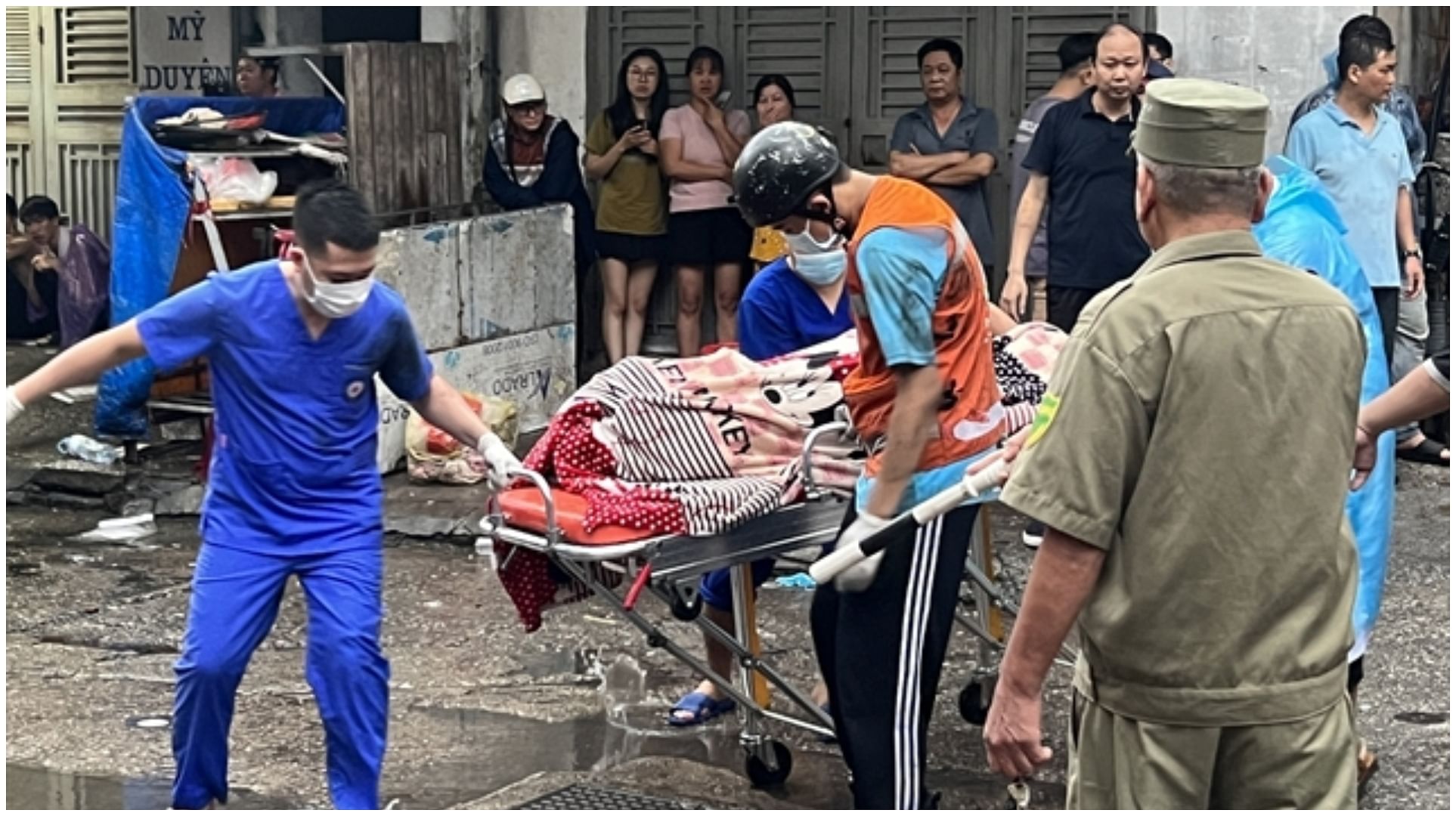 According to a Vietnamese news agency, the fire in the apartment was very serious. The fire was brought under control on Wednesday morning. Rescue teams are searching for survivors. It was also told that the rescue workers had to work hard to reach this building.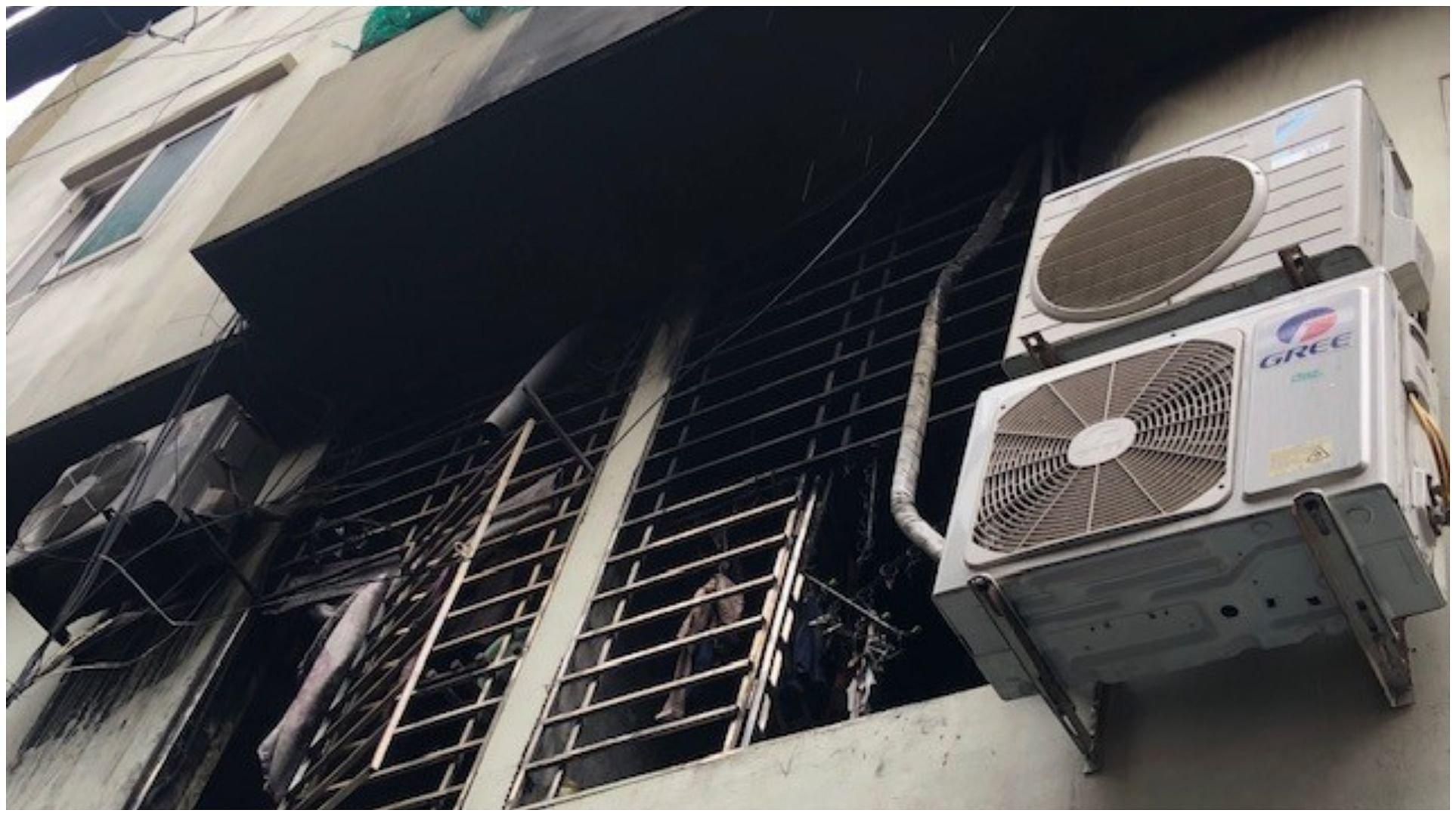 An eyewitness said he smelled smoke while sleeping. When he looked outside, he realized it was on fire. The family members were quickly brought down with the help of a rope. Another said he saw flames burning on the fifth and sixth floors. People were screaming for help. Immediately informed the authorities about this.
.