News Details
New Initiative: 'Vocal for Local' will get a boost from Hasdev brand
Raipur
Published: April 15, 2022 09:28:15 pm
Korba. If all goes well, Korba's cashew, black rice, herbal soap and four seeds collected in the forest will soon be available to the people under one roof. These items will be sold under the brand name of Hasdev. The women of Korba are progressing rapidly regarding Vocal for Local. It has been decided to launch the goods prepared by them in the market. The district administration has come forward to help women in this work. A big hall is being provided by the administration in the Transport Nagar area of ​​Korba. For its operation, the administration is looking for an agency that can buy the goods made by the women's group and sell it in the market. The goods prepared by the women of Korba will be sold in the market under the name of Hasdev brand. The marketing of the goods will be done by the agency decided by the administration.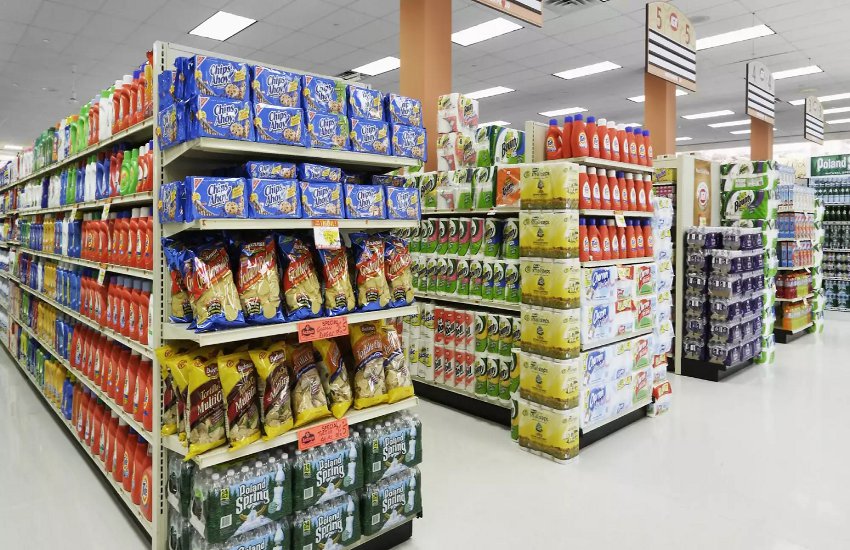 Target to connect 30 thousand women with employment
To make women self-reliant in Korba district, training programs have been conducted under the National Livelihood Mission. Women have been trained by forming groups. So far, the work of training about three thousand women groups has been completed. About 30 thousand women working in groups have been trained. These women are making incense sticks, diyas, herbal soap, gulal and food dishes etc. But they are not able to sell their goods in cities. The administration hopes that this will give employment to women. It will help in increasing their income. The annual turnover of the group in Korba district is more than Rs.25 crore.
Cashew production in Nawapara employs 882
Mahamaya Farmers Producer Association has set an example for self-reliance in village Nawapara under development block Kartala. Last year, the Sangh produced 45 quintals of cashew. Also cultivated black rice. At present, the annual income of the Sangh has reached about one crore rupees. On behalf of the union, it was told that 882 people have got employment by joining agriculture. If the administration provides a market for the sale of goods, this will increase the income further.
Janani Mahila Sankul Sangathan
This year more than 10 quintals of herbal gulal was made from the juice of vegetables, fruits and flowers in Dhwaipur of Katghora. The women of the group also make herbal soaps and diyas. They also produce incense sticks.
The goods made by the women's group will be sold in the market under the Hasdev brand. Work is being done for this. Soon an agency will be finalized which will buy goods from the group and sell it in the market under the brand name of Hasdev.
Nutan Singh Kanwar, CEO, Zilla Panchayat, Korba
next news
,