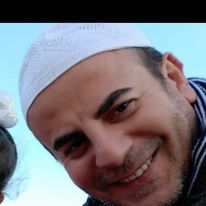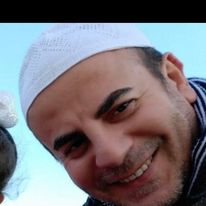 The injured Egyptian in Saudi Arabia
Written by Amal Farag
Special and continuous coverage by Al-Ahram Al-Kindi in following up on the case of the injured Egyptian expatriate in Saudi Arabia, after the brutal assault on him, Ahmed Muhammad Iraqi, who was injured and has been detained – now – and for a year, in a critical condition, at King Abdulaziz Specialist Hospital in Taif, after the assault caused him to be injured in the administration center. and movement in the brain، He is now lying dead, outside his homeland, and far from his family, and his family remains in Egypt, and his grieving mother is pleading and pleading for help.
His family lives in a state of sadness and anxiety, after a year of appeals to officials, as his wife traveled to Saudi Arabia, and contacted the Egyptian embassy, ​​as well as his sister Mona Iraqi, who knocked on the doors of a number of Egyptian parliament representatives, the media, and the Ministry of Immigration, and nothing has been achieved yet before. Officials, to try to return the son of Egypt, to his land and his family, and the bereaved family is communicating with the Egyptian community in Saudi Arabia, to transfer him to Egypt; Where the family prepared for their injured a room reserved for him in a Cairo hospital, and they are following up his condition with the Egyptian doctor, in Egypt, but they cannot know the extent to which the medical instructions are applied, which the Egyptian doctor advises to the medical staff in Saudi Arabia or not, and all that the family of the Egyptian injured is asking for In Saudi Arabia, it is the provision of an ambulance plane; As he cannot breathe normally, and needs artificial respiration on a permanent basis, and this is the most important thing that the family addresses to President Sisi, and the intervention of officials in Egypt to help them.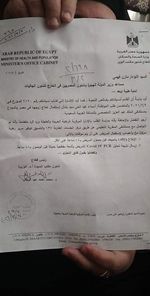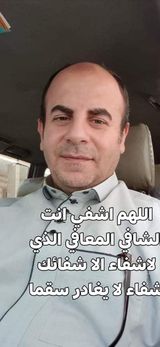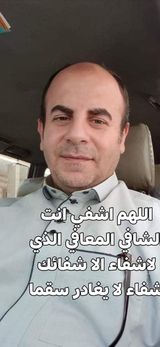 It is worth noting that the mother of the injured, Ahmed Muhammad, is an elderly woman who sought help from the communication sites to convey her voice to the Egyptian presidency, and to each responsible owner and decision-maker to provide relief to the grieving mother and her injured Egyptian son, who is between life and death in Saudi Arabia.
Watch also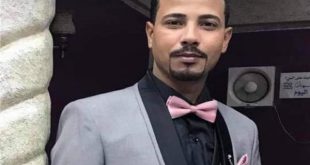 The security services in Qift Center, south of Qena, are intensifying their efforts to arrest those accused of killing a groom after his wedding…