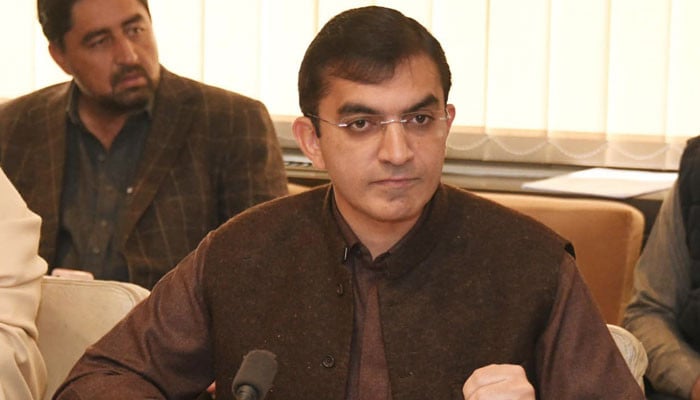 Pro IQRA News Updates.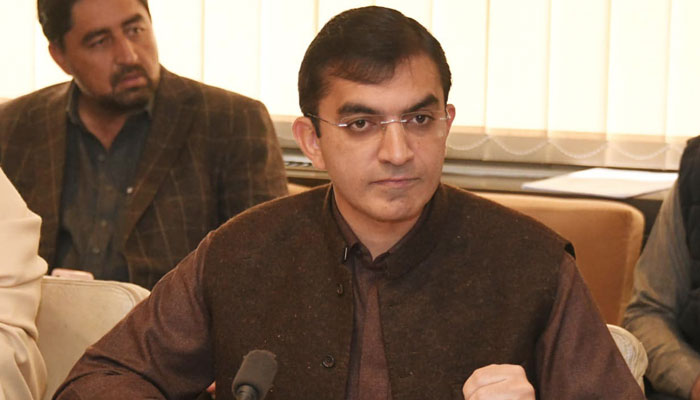 Member of the National Assembly Mohsin Dawar has said that we as a state celebrated the power of the Afghan Taliban.
Addressing the National Assembly session, Mohsin Dawar said that the unstoppable streak of martyrdom has begun.
He said it was said in the House yesterday that Prime Minister Shahbaz Sharif and Army Chief General Asim Munir are coming here, I ask where are they?
The member of the National Assembly further said that police protested in front of Peshawar Press Club today, if your force is forced to protest you should judge the seriousness of the matter.
He said we celebrated the power of Taliban as a state, if we do not take tough decisions we will be crushed during this war.
Mohsin Dawar also said that a truth commission should be formed now, those involved should be brought to justice, if these steps are not taken we will not be saved.
.