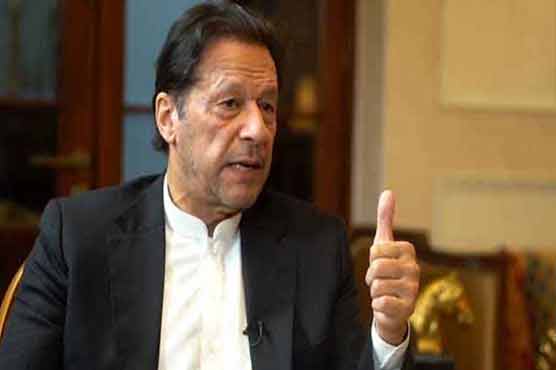 Pro IQRA News Updates.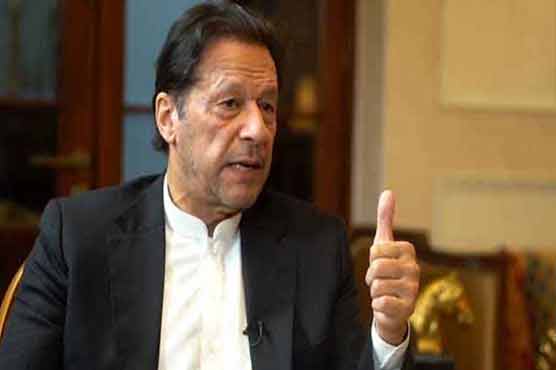 Lahore: (Web Desk) Former Prime Minister and Chairman Tehreek-e-Insaf Imran Khan has said that what can be the future of a country when crooks are made its rulers?
In a statement on social networking site Twitter, former prime minister Imran Khan criticized the current government and said Shahbaz Sharif was accused of money laundering of 8 billion rupees by NAB and corruption of another 16 billion rupees by FIA. The accused was about to be sentenced when he was saved by General Bajwa who kept adjourning the NAB cases.
He said that the cases against Shahbaz Sharif were going on when he was appointed Prime Minister, after which he chose the heads of the agencies investigating his case, first FIA and now NAB, only his own. his name permanently in corruption cases of Rs 16 billion and money laundering of Rs 8 billion against, thus a country becomes a republic.
It should be noted that Islamabad police have reached Lahore Zaman Park to arrest Pakistan Tehreek-e-Insaf (PTI) Chairman and former Prime Minister Imran Khan. Justice Zafar Iqbal has issued arrest warrant for former Prime Minister Imran Khan in Tosha Khana case.
A team of Islamabad police led by SP City Islamabad Hussain Tahir is present in Lahore with an arrest warrant.
.