Pro IQRA News Updates.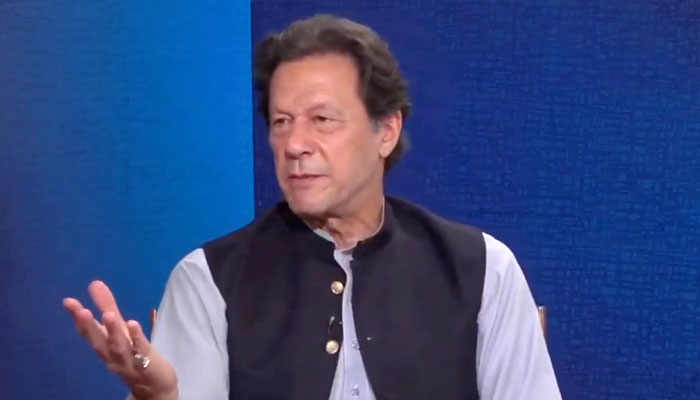 The Joint Investigation Team (JIT) of Lahore Police reached Zaman Park to inspect the crime scene in 10 cases registered against Imran Khan.
The JIT issued a notice to Imran Khan yesterday to inspect the crime scene.
Forensic teams along with JIT of Lahore Police also reached Zaman Park to investigate the crime scene. The 5-member JIT was headed by SSP Imran Kishore.
Crime Scene Unit officials visited the crime scene outside Imran Khan's residence and examined various locations.
The inside story of what questions the JIT asked Imran Khan has come out on Geonews.
The JIT asked if you knew on March 8 that Section 144 had been implemented. Imran Khan replied that throughout the night you visited the railway stretch with our leaders, at that time Article 144 was not announced, the election had already been announced, the implementation of Article 144 was unconstitutional, the media was blacked out during the day. It was discovered on social media that Section 144 has been imposed, when it was discovered from social media, Hamad Azhar was instructed to announce the immediate postponement of the demonstration.
JIT asked how you came to know about Zal Shah's death? Imran Khan replied that Yasmin Rashid told that Zul Shah's body was found on the footpath, Zul Shah was killed in police custody.
The JIT questioned Raja Shakeel, the owner of the vehicle in which Zal Shah's body was taken to the hospital. Do you know the owner of the vehicle Raja Shakeel and his driver?
Imran Khan replied that I don't know anyone, I don't know who was the driver of the car.
The JIT asked that on March 14, the police came with a notice, did you know what happened outside? Imran Khan said I was inside the house, how can I know what is happening outside.
The JIT asked that you could have given a certificate to the police that you would have appeared, the workers would not have been called, to which Imran said that no worker had been called, the people had gathered, I respect the courts, I am away from home. When we goes out, our houses are attacked from behind, women sat in cars, water cannons were used on them, windows of women's cars were smashed, we want elections, why should we riot?
.