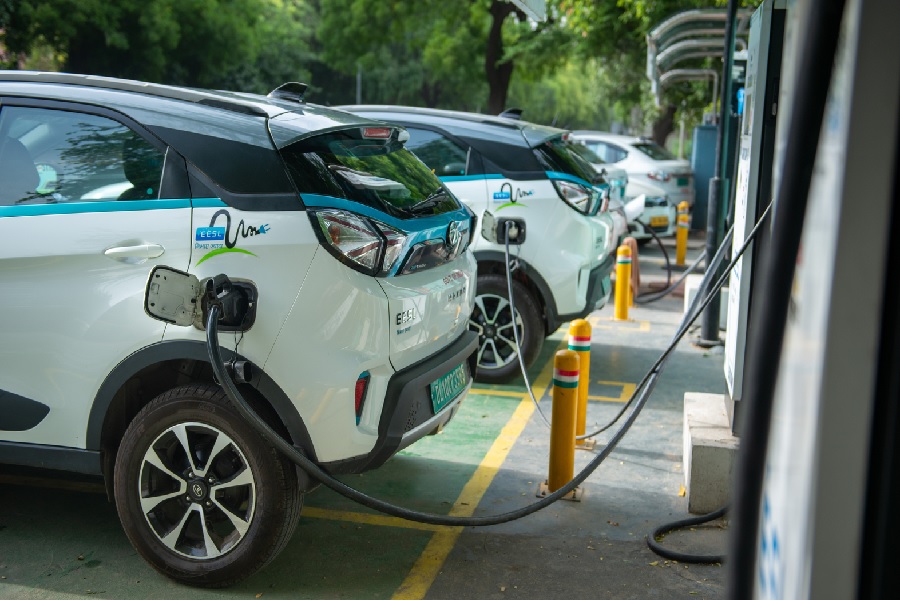 News Updates.
Published: September 19, 2023 4:47:24 PM
There were mixed reactions from readers, here are selected reactions.
Your point, what should the government do to increase the use of electric vehicles?
Awareness campaign is necessary. The government should implement an awareness campaign to promote electric vehicles. People should be educated about the benefits of electric vehicles and misconceptions should be removed. The government should promote the use of electric vehicles by providing interest-free loans and subsidies.
.