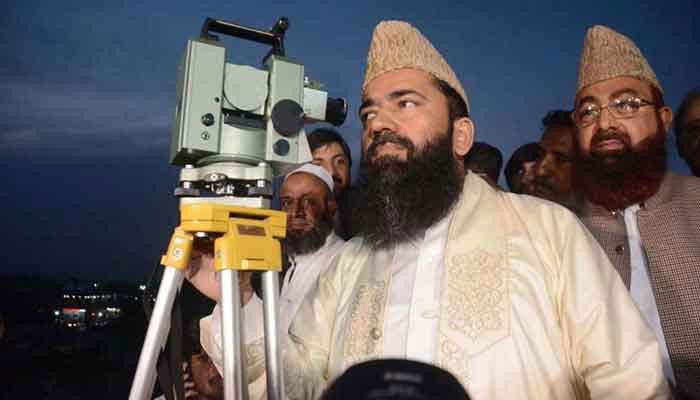 Karachi: The moon of Zul-Hijjah has not been seen anywhere in the country, which has been officially announced by the Central Ruwit Hilal Committee.
According to the Central Route Hilal Committee, the moon of Zul-Hijjah has not been seen in the country today, so Eid-ul-Adha will be on Sunday, July 10.
The Central Route Hilal Committee met in Karachi to observe the moon of Zul-Hijjah.
The meeting of Central Route Hilal Committee was held at Meteorological Department which was chaired by Chairman Route Hilal Committee Maulana Abdul Khabir Azad.
The meeting was also attended by members of Central and Zonal Hilal Committees, officials of Meteorological Department and other concerned agencies.
.