News Details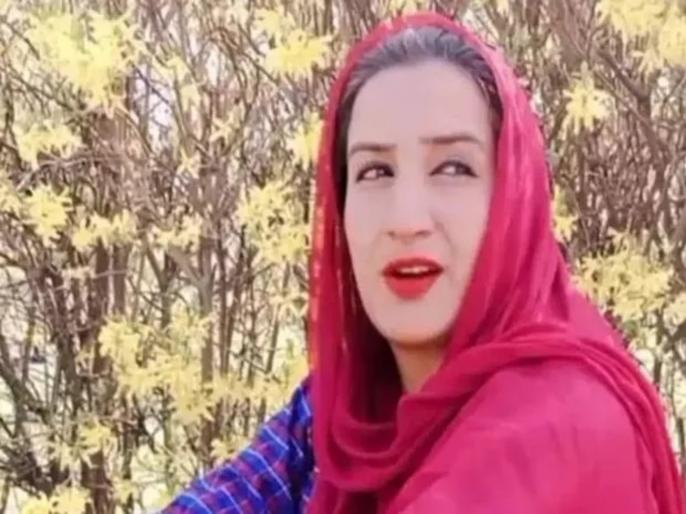 On Wednesday, TV actress Amrina Bhat was shot dead by terrorists in Budgam, Kashmir. Amarina's 10-year-old nephew was also injured in the incident. Amarina Bhatt was a TV actress and YouTuber by profession. She was very popular in Kashmir. This was the second terrorist attack in Kashmir on Wednesday. In which target killing was carried out.
Kashmir Zone Police tweeted that at around 7.55 pm on May 25, terrorists entered Amrina Bhatt's house in Chadura in Budgam district and opened fire indiscriminately. Amarina was seriously injured in the attack. He was taken to a nearby hospital. After this the doctors declared him brought dead. Thankfully his family survived the attack. After this, the army and police killed three terrorists.
Amrina Bhatt was an actress as well as a Kashmiri folk singer. As an actress, she did several local Kashmiri shows. The Kashmiri folk song of Amarina was popular. Amrina was also very famous on Tiktok. She also created YouTube shorts and Instagram reels. She was sharing her videos on social media.
Amarina Bhatt also has a YouTube channel. Whose name is Amrina Bhatt Official. The channel also has around 15.1K subscribers. He has uploaded 22 of his videos. Amarina uploaded a drama video on May 20. Which got 43,696 views.
Amarina Bhatt's Kashmiri folk song 'Balan Che' was a super-duper hit. It was one of the top trending videos on YouTube. This song made Amarina very popular in Kashmir. Also Aamir's song 'Rinda Ho' was a hit.
Earlier on Tuesday, terrorists had entered the house of police constable Saifullah Qadri and killed him in Soura area of ​​Srinagar. At that time constable Qadri was going to drop his daughter for tuitions. His 7-year-old daughter was injured.
web title: Who is social media artist Amrina Bhat?
get Latest marathi news , Maharashtra News And Live Marathi News Headlines From politics, sports, entertainment, business and hyperlocal news from all cities of Maharashtra.
,