News Details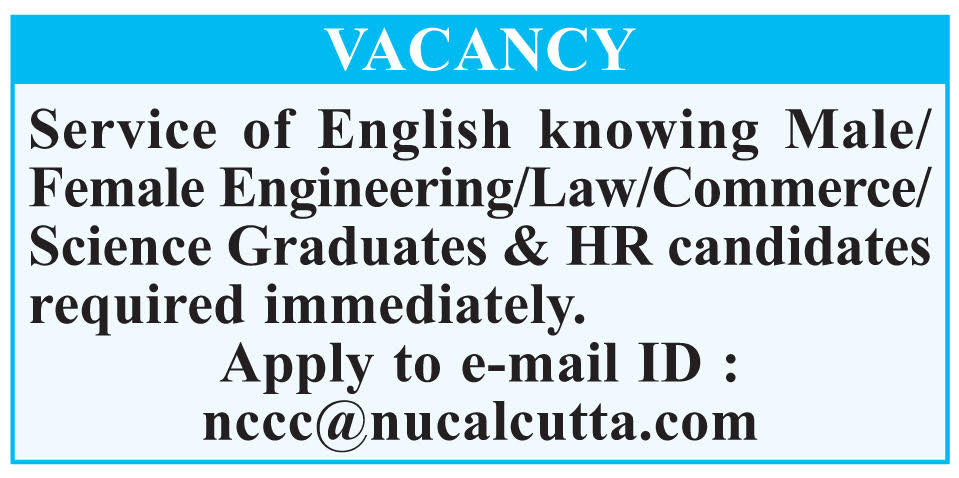 Pub pen, webdesk; Mercury fall! The temperature dropped to 11 degrees in one fell swoop. Due to the whimsy of the weather, the city of Bangalore is almost like winter. The weather in Bangalore is quite comfortable. On top of that, this wonderful cold weather is like '14 found in the fall.'
A screenshot of this sudden temperature change in Bangalore has gone viral. The temperature in four cities of the country can be seen in one frame in the same way as the temperature can be seen in any weather app on mobile. These cities are New Delhi, Shimla, Mussoorie and Bangalore. The temperature difference between Mussoorie in Uttarakhand and Bangalore is 2 degrees and 1 degree lower than Shimla in Himachal Pradesh. Now the southern Indian city of Bangalore is cooler than the northern Shimla.
Expatriate Bengali Mili Chatterjee said on the phone, it has been raining sporadically for several days. The weather is quite cold. No need to run the fan at night. I have to wear light warm clothes. The coating also had to be taken out of the cupboard to keep it cool at night. My 14-year-old son occasionally wears warm clothes.
The maximum temperature in the capital of Karnataka dropped to 23 degrees Celsius on Thursday. Minimum 19 and a half degrees. Even before this, 50 years ago today, in the heat of May, it was so cold in Bangalore. According to the experts, on May 14, 1972, the temperature in Bangalore was 22.2 degrees Celsius.
According to the Meteorological Department, the people of Bangalore will be able to enjoy such weather for the next few days. The minimum temperature in the capital of Karnataka will hover around 20 degrees Celsius.
However, the weather in Bangalore is quite comfortable, but suddenly there is a question among the locals as to why the weather is so cold in May. According to meteorologists, Hurricane Ashani may be behind all this. Due to this cyclone, cold wind has started blowing in the city. Lots of potential rain clouds have also entered. As a result, the people of Bengaluru will enjoy the comfort of December in the month of May.