With new technicians, Independiente and San Lorenzo warm up the Summer Tournament

Independiente and San Lorenzo, two great beaten, will launch new technical cycles tonight in the friendly that they will play for the International Summer Tournament, which also includes Boca Juniors, Talleres de Córdoba, Colo Colo and Universidad de Chile.
The first classic of 2022 in Argentine soccer will take place at 9:00 p.m. at the Estadio UNO de Estudiantes de La Plata, under arbitration by Yael Falcón Pérez, broadcast by Fox Sports Premium and the Star + platform.
Independiente will begin a new illusion at the hands of Eduardo Domínguez, a respected coach based on his work in Huracán and recently in Colón de Santa Fe, which he led to his first official AFA consecration in the 2021 Professional League Cup, in place of Julius Caesar Falcioni.
In this stage that is beginning, Independiente will face the sensitive loss of its captain and scorer, Silvio Romero from Cordoba, who will continue his career in Fortaleza in Brazil.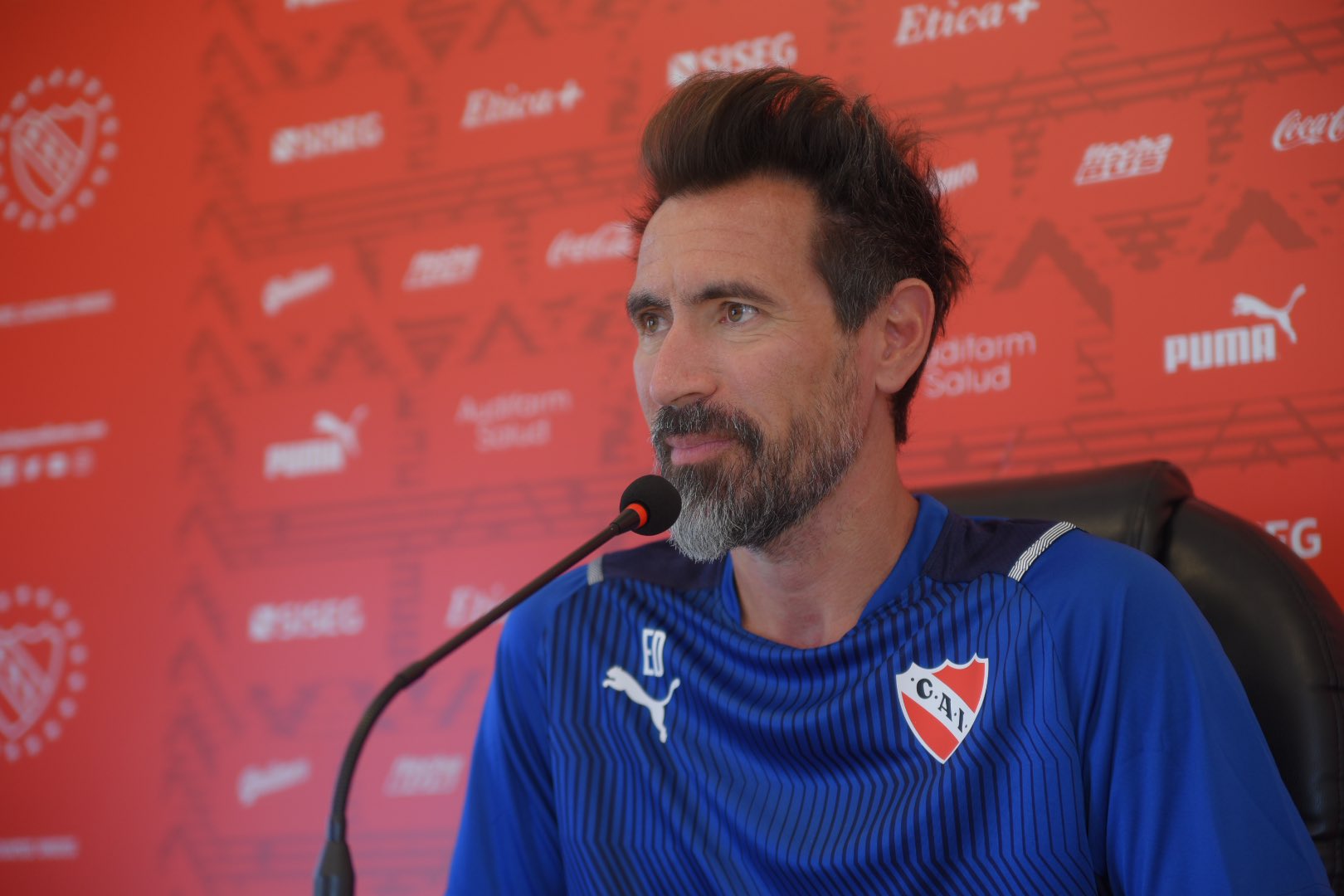 Eduardo Dominguez.
In a similar sporting and financial situation, and even worse, is San Lorenzo, which welcomed Pedro Troglio with open arms after a disastrous 2021 that passed with Diego Dabove, Leandro Romagnoli (interim), Paolo Montero and Diego Monarriz (interim) on the substitute bench.
The "Cyclone" is a club submerged in a deep institutional crisis. Its incumbent Marcelo Tinelli, consecrated two years ago with 80 percent of the votes, is on leave until May; the first vice Horacio Arreceygor was provisionally in charge of the presidency but in fact who manages is the second vice and current Minister of Tourism and Sports, Matías Lammens.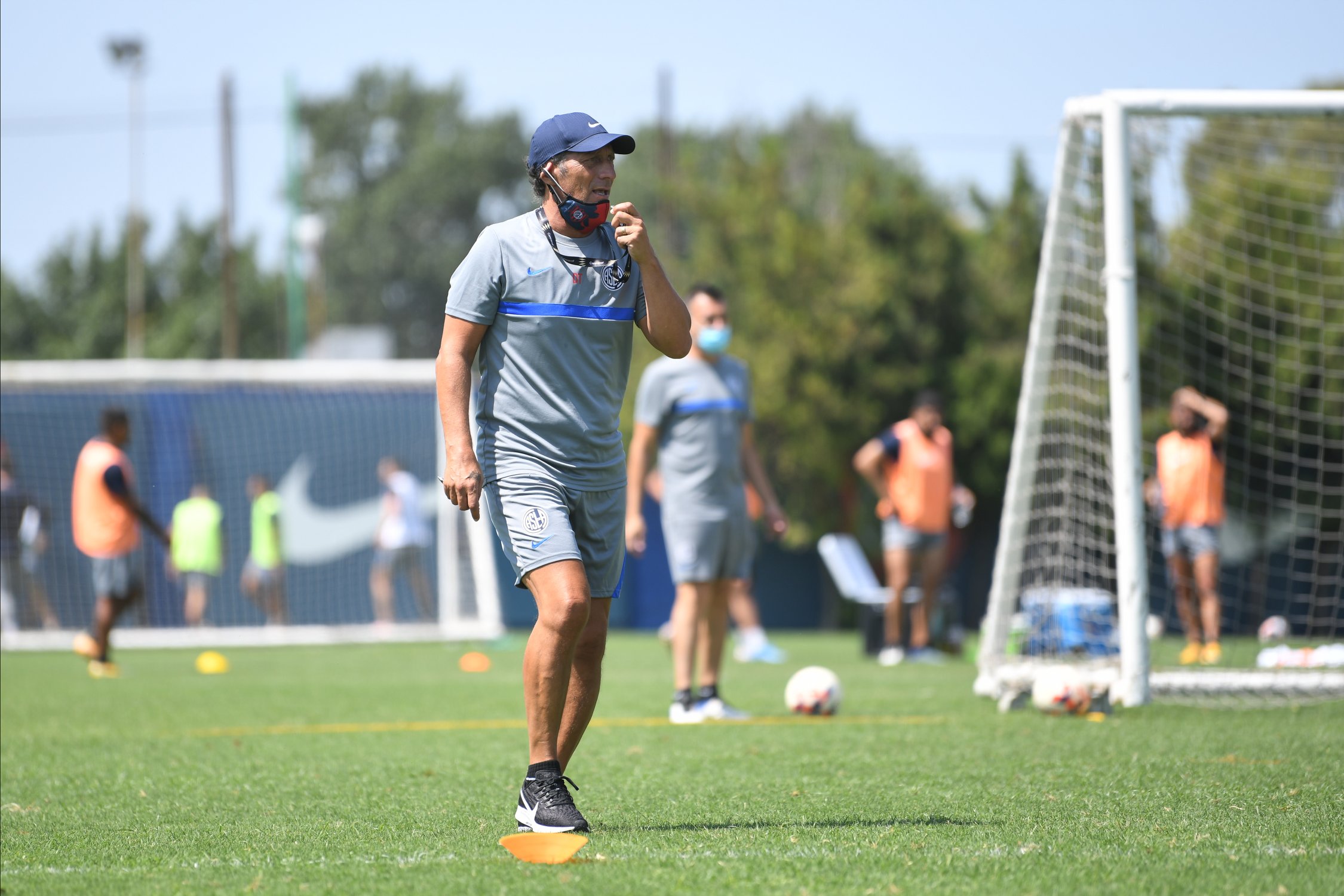 Peter Troglio.
Pedro Troglio, 56, of recent success in Honduran soccer and vast experience in Argentine soccer, will occupy a turbulent chair in which seven coaches have sat (two interim, with two cycles each) in the last three years and he has already achieved a significant reinforcement by having Ricardo Centurión, who will put on the Barça jacket after playing for Racing, Boca and Vélez.
Independiente and San Lorenzo will open Group B of the friendly hexagonal. Talleres, its other member, will debut next Tuesday against Avellaneda's "Rojo".
Group A began last night with the Chilean classic that Colo Colo beat Universidad de Chile, 2-1, and Boca will appear on Monday against "Cacique".
The winners of each zone will meet in the final scheduled for Tuesday the 25th at 9:00 p.m., always on the new Estudiantes field.
= Probable formations
-Independent: Milton Álvarez, Mauro Zurita or Gonzalo Asis, Sergio Barreto, Joaquin Laso and Ayrton Costa; Domingo Blanco, Lucas González and Lucas Romero, Alan Velasco, Tomás Pozzo and David Sayago or Julián Romero. DT: Eduardo Dominguez.
-San Lorenzo: Sebastian Torrico; Andrés Herrera, Federico Gattoni, Cristian Zapata and Gabriel Rojas; Julián Palacios or Gonzalo Berterame, Néstor Ortigoza, Yeison Gordillo, Alexis Sabella and Nicolás Fernández Mercau; Ezekiel Ceruti. DT: Pedro Troglio.
-Referee: Yael Falcon Perez.
-Stadium: ONE of Students of La Plata.
-Start time: 21:00.
-TV: Fox Sports Premium y Star+.
.
News from La Nueva