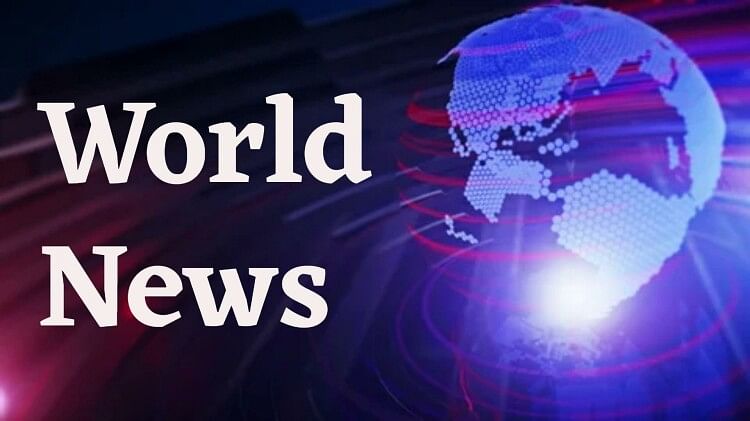 News Updates.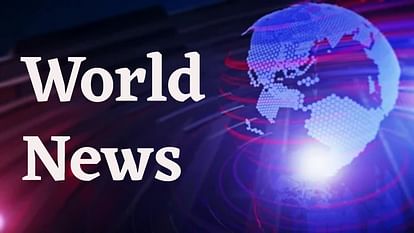 World news
– Photo: Amar Ujala
Expansion
Two US lawmakers have introduced legislation in the US House of Representatives to remove high-tech export barriers to India, promote unrestricted exports of sensitive technology to the country and increase bilateral technology cooperation. These influential lawmakers include ranking member of the Foreign Affairs Committee Gregory Meeks and House India Caucus Vice Chairman Andy Barr.
The "Technology Export to India Act" aims to facilitate the sale of high-performance computers and related equipment in India and strengthen bilateral technology cooperation. Meeks and Barr said that while President Biden is visiting India, we are pleased to introduce this legislation. The bill removes restrictions on the sale of US products such as digital computers and electronic devices to India without a Commerce Department license and increases critical supply chain flexibility.
India and America settle last outstanding WTO dispute
US Trade Representative Katherine Tai announced on Friday that the US and India have agreed to settle the last outstanding World Trade Organization (WTO) dispute. These relate to the import of certain agricultural products.
.