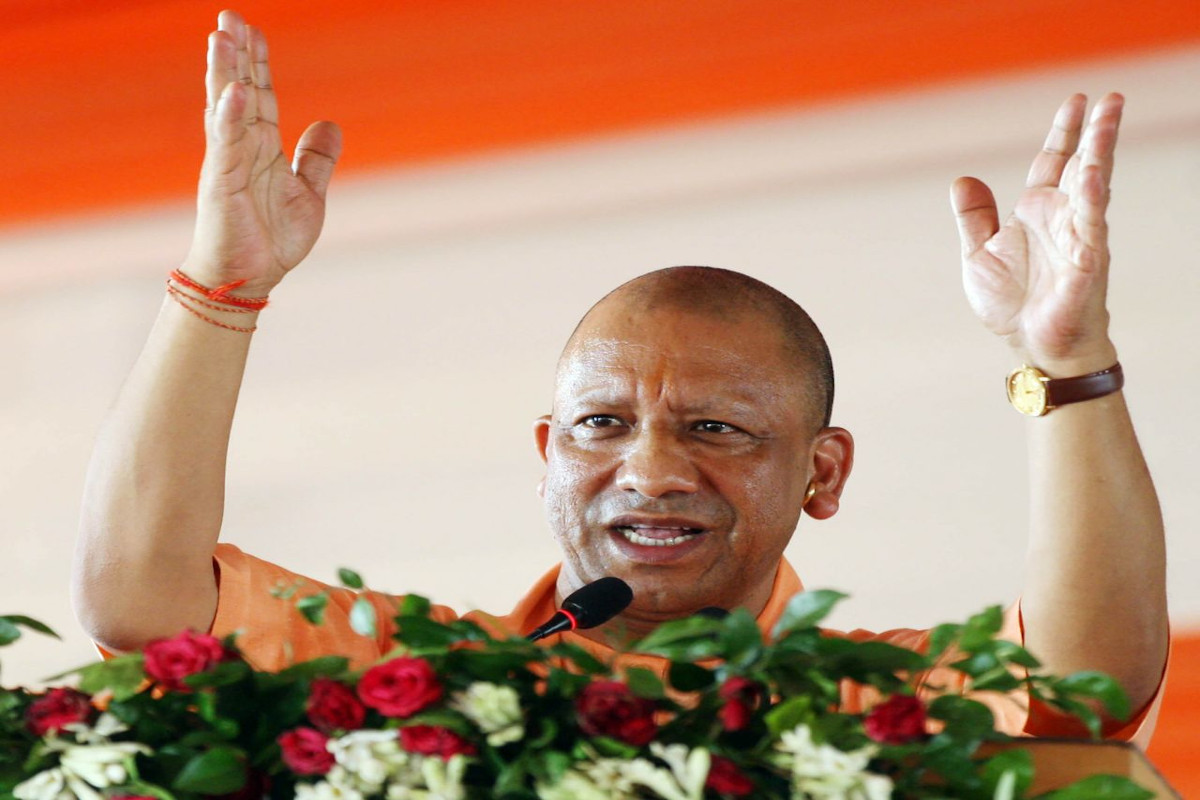 News Updates.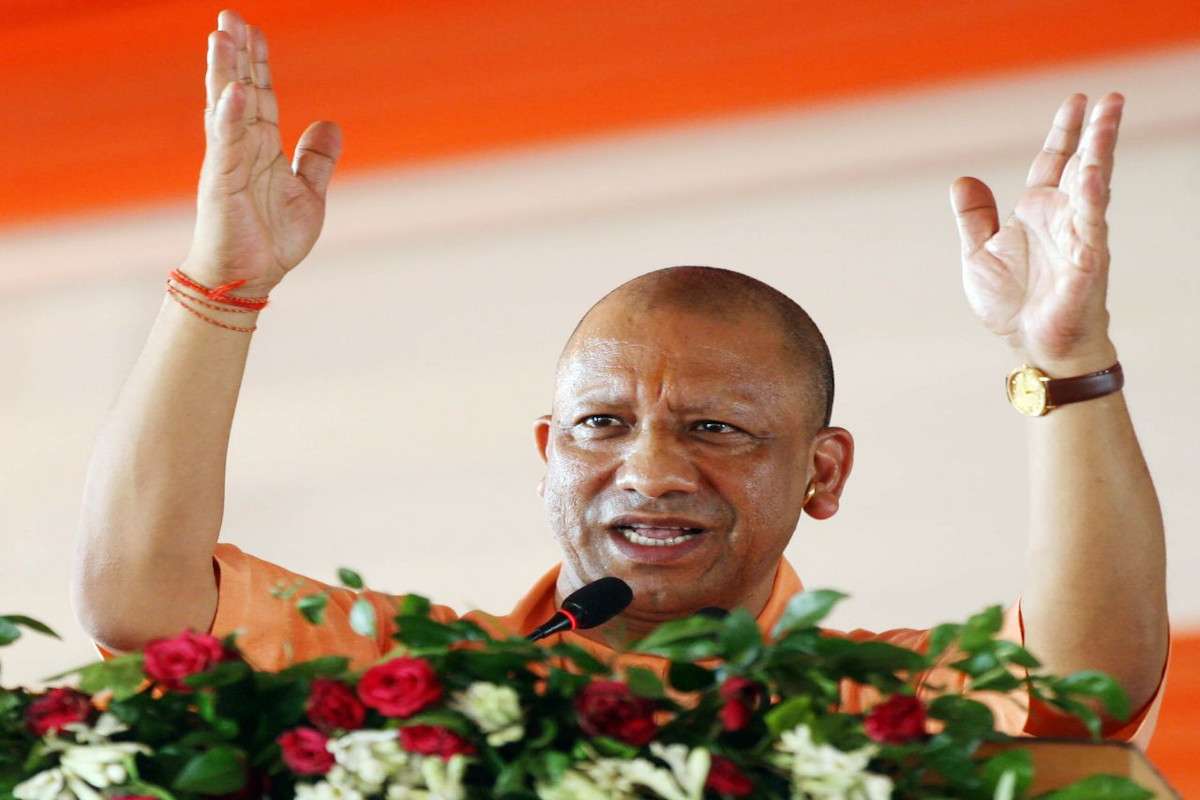 Chief Minister Yogi Adityanath said there has not been a single riot in Uttar Pradesh in the last six-and-a-half years. Today, an atmosphere of security prevails in the state. NCRB figures testify to the fact that crime of all kinds has come down in Uttar Pradesh. He said that in 2022 we had gone to the polls on the basis of law and order and it is a big thing that on the issue of law and order a government should be repeated with two third majority.
Also Read: Update Video: 3-Storey House Collapsed In Barabanki, Said – SP Barabanki, Rescue Operation Underway
Half of the population played a big role in this, which got a better security environment. Today, women can travel alone anywhere in the state without fear. Our government managed to win the trust of half the population. He said that before 2017, people had an idea about Uttar Pradesh that nothing can happen in UP, UP cannot improve, UP is a sick state which is making the country sick.
.