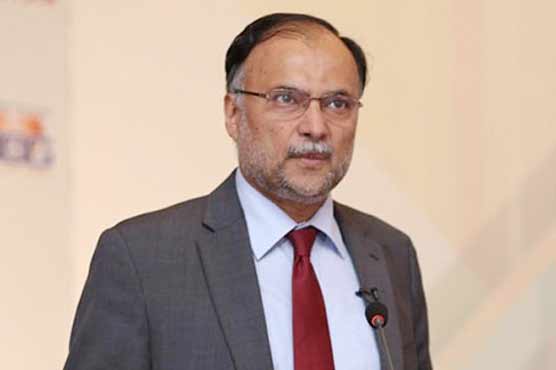 Pro IQRA News Updates.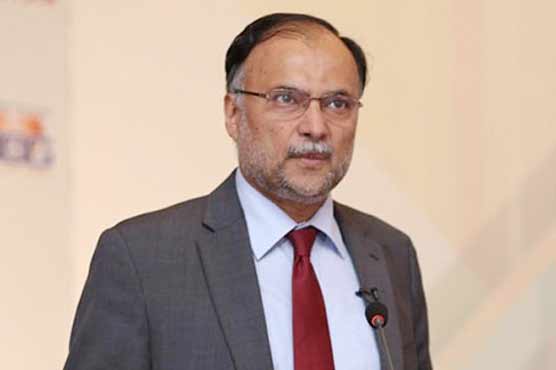 Islamabad: (Web Desk) Federal Minister for Planning and Development Professor Ahsan Iqbal has said that the youth will get an internship of 6 months to one year in the development projects launched by the government.
While presiding over the review meeting of the Prime Minister's Empowered Youth Internship Programme, Federal Minister Ahsan Iqbal said that 40,000 youth will be given internship opportunities in private and government institutions.
He said that in the development projects launched by the government, the educated youth will benefit from better employment opportunities by gaining practical experience in the relevant fields. Each youth will be given a monthly stipend of 25 thousand rupees.
Ahsan Iqbal said that despite the severe financial crisis, the government has started a program to train youth, graduates will be available for public and private institutions.
The federal minister said engineers and other technical students lack marketable skills, these internship programs will be a way to provide them with the necessary technical skills, institutions should ensure that they do their best to provide training to these interns. Play the role.
.